Gold-filled jewelry can easily elevate your brand's identity and exposure thanks to its intrinsic features and benefits. The piece is professionally crafted so that it ticks all critical boxes that compels a customer to make a purchase.
Below is a detailed summary on what gold-filled jewelries can achieve for your brand.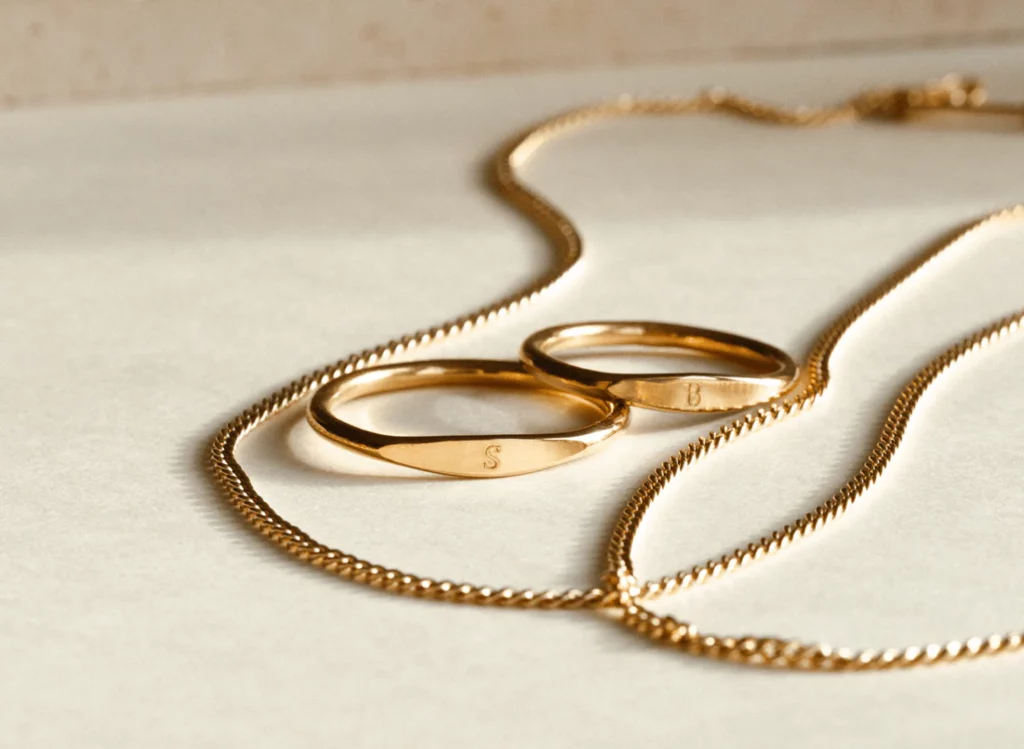 1. Enhancing Brand Perception and Credibility
One good way to boost your brand's perception and credibility is by making use of quality materials without deviation. Once your brand is already known for selling quality gold-filled jewelry, customers will come back for more purchases and in fact, make constant referrals. This will in turn boost sales and the way customers view your brand.
Another important thing is the type of metal base material used. There are different types of metal that can be used in gold-filled production. Each of these metals will give the jewelry different types of feel and look. Therefore, you should let customers be aware of the base material being used for the jewelry. This is a form of utmost good faith that will certainly enhance perception and credibility.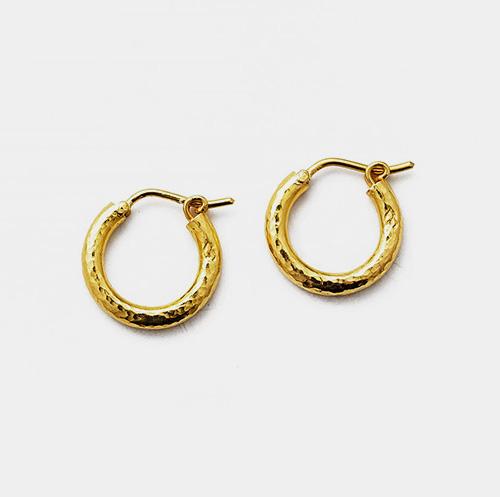 2. Creating Cohesive Brand Identity
Another way to boost your brand's presence in this industry is to have a cohesive and consistent brand identity. This involves having a professional logo and brand image that will be used across all your promotional platforms, including websites, social media, fliers, etc.
Selling quality gold-filled jewelry is not enough identity for your brand because other brands can do the same.The best way to achieve this is to be unique. Create an unforgettable image for customers to know your brand at first sight.
3. Attracting Target Audience and Increasing Brand Loyalty
Gold gets its uniqueness from being a rare commodity. This factor has kept the price of solid gold jewelry high, thereby creating only a small portion of the target audience. Gold-filled jewelry, on the other hand, is similar to solid gold in terms of looks and durability. But it is sold at a cheaper price, which expands the customer base. A wider range of target audience is available.
In order to reach more audiences, it is advisable to sell a variety of gold-filled jewelries for different ranges. This will give your target audience the chance to select a preferred product in accordance to their budget and taste. This act will certainly increase brand loyalty because customers are sure of getting quality for their money.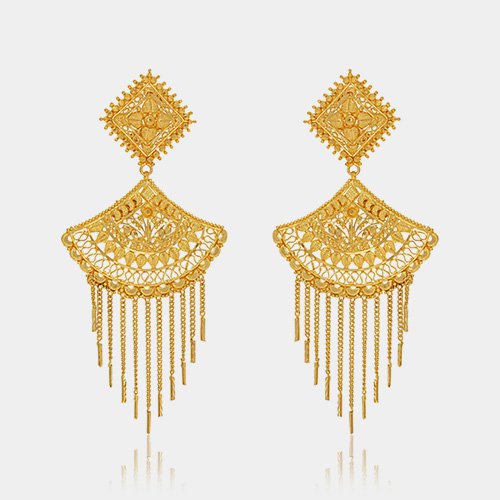 4. Differentiating From Competitors and Standing Out in The Market
There are countless gold-filled jewelry brands across the globe. Therefore to achieve business growth, it is important to stand out from the competitors. Standing out can be done by interacting with your customers to know the best way to meet their needs, as well as listening to their complaints and feedback in order to do better. Also, this includes offering customization services, giving customers the chance to create their costume designs.
The gold-filled jewelry market is a highly competitive one. Therefore, for your brand to succeed, you must devote time to unlearn and learn. Study your competitors to properly analyze their SWOT ( Strength, Weakness, Opportunity, and Threat).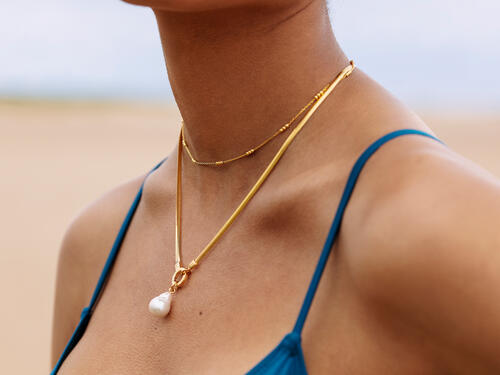 Conclusion
All sorts of gold jewelleries have been in existence for a very long time and it will surely remain that way in the future. People have different motives for purchasing gold-filled jewelleries. Some only buy for its sense of luxury, why others buy to serve as an investment or store of value. As long as these motives do not change, gold-filled jewelry brands can be assured of constant demand, hence growth in their business operations.