Custom Brass Jewelry Manufacturer
Eco-friendly and customized to match your jewelry brand with various custom designs, custom brass jewelry are an excellent option.
Explore All Custom Brass Jewelry Type
Nendine presents lovely custom brass jewelry made using eco materials and the most efficient manufacturing process. Find out how much you can save with our wholesale orders.
Your One-stop Solution for Stunning Custom Brass Jewerly
Carefully Crafted in 100% Eco Brass
Tap into unlimited customization from start to finish to craft the perfect jewelry experience.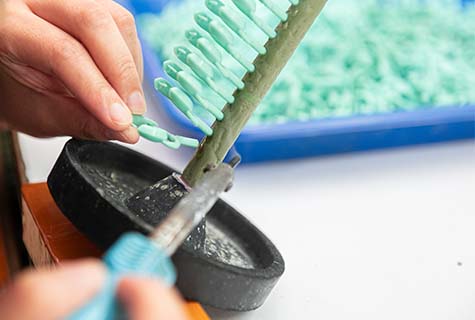 Jewelry Molding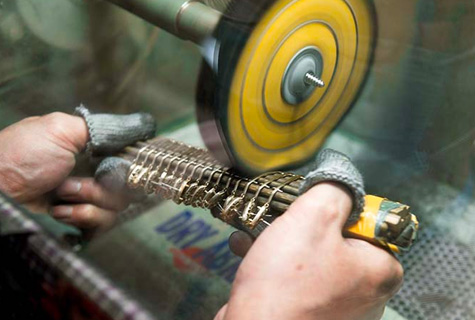 High Polishing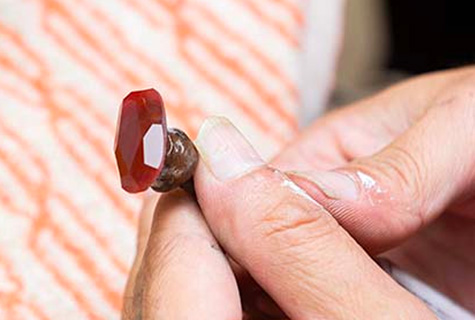 Stone Making
Jewelry Packing
Delivering total brass jewelry success with high-quality manufacturing
Nendine's team has been extremely communicative to ensure that your brass jewelry is perfect by going through rigorous manufacturing and quality control. 
Unlimited customizable options
Have the option to personalize your jewelry any way you want to achieve your dream jewelry with unlimited, customizable options! Our ever-growing library of options allows you to choose combinations to build a custom solution to your product jewelry that effectively impacts your entire jewelry experience.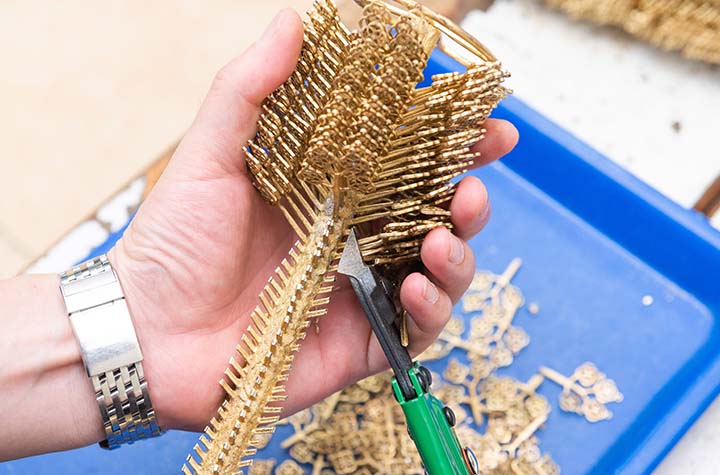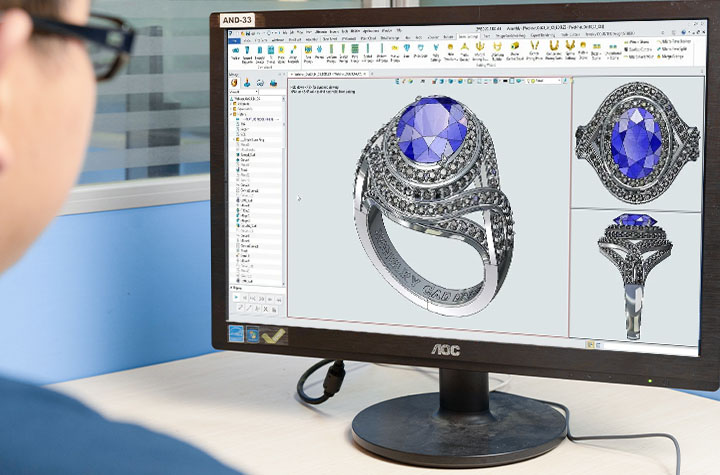 Professional jewelry services
Order a full production with us and we will waive your sample & prototyping costs as well as receive our dedicated 360° custom jewelry service which removes any difficulties you may have so you can focus on what really matters.
We collaborate with people and brands; Lets build something great together.