Outstanding Custom Brass Ring Manufacturer
The ring is always a choice in any jewelry product line. Nendine supplies wholesale brass ring that will fit your ring business needs. Our brass ring are made from eco friendly materials and crafted with utmost care.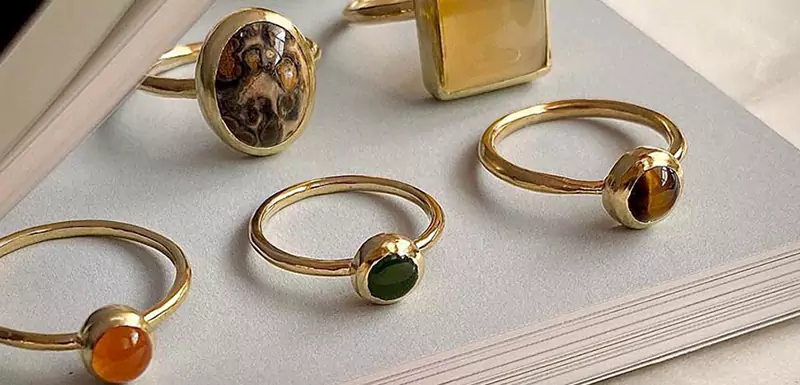 Popular Latest Brass Rings
Let us help you buy brass ring in bulk to cut operation costs. Our brass ring bulk orders range from simple engagement ring to extravagant jewelry set.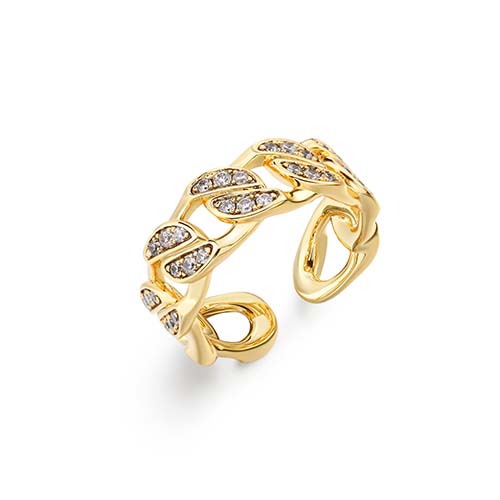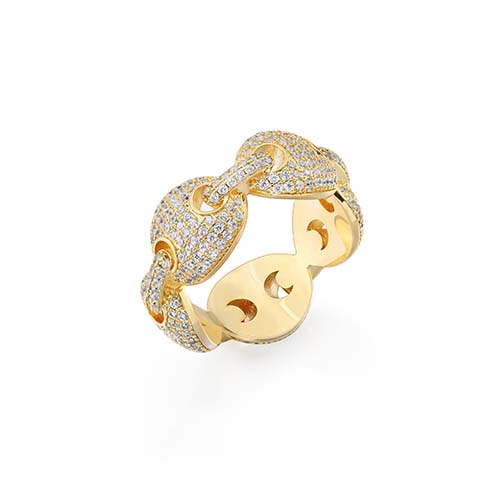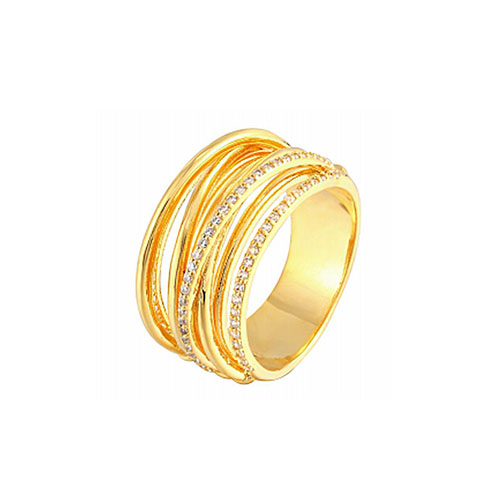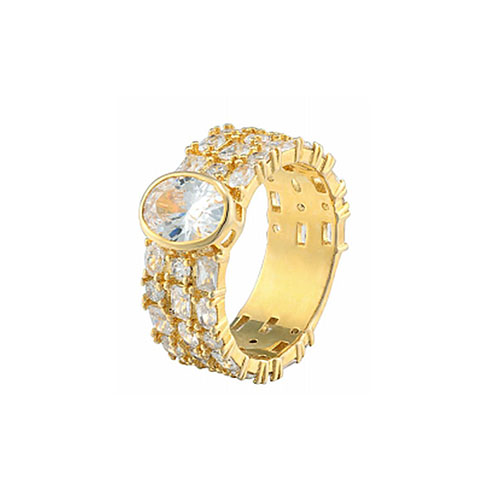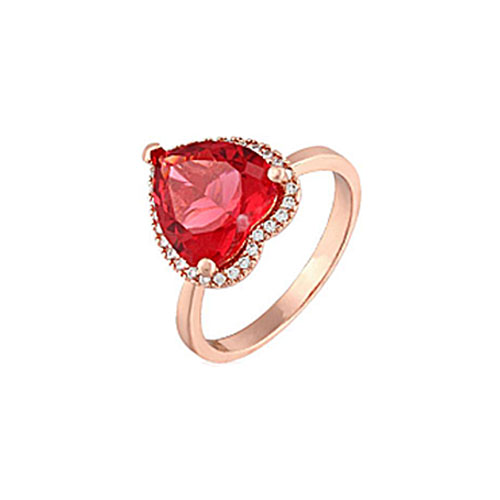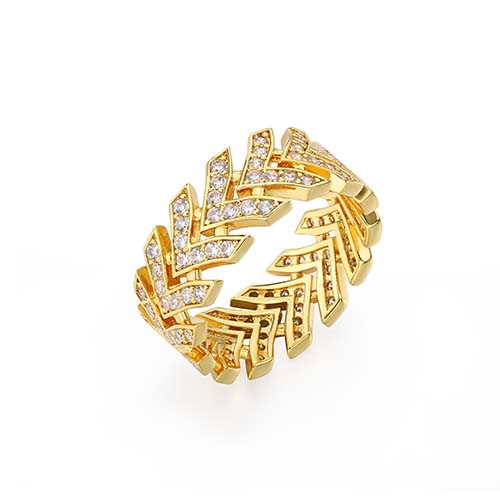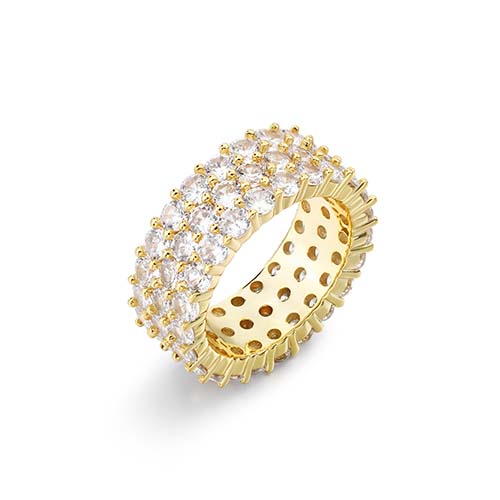 Custom Brass Rings Options are Endless Here
Enjoy the flexibility of adding unlimited materials to your custom brass rings.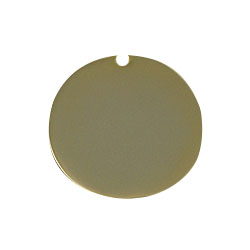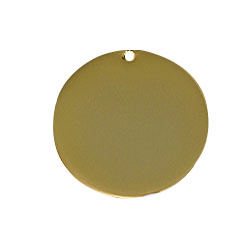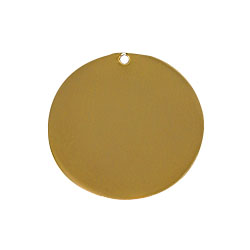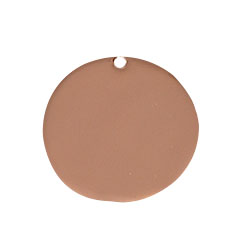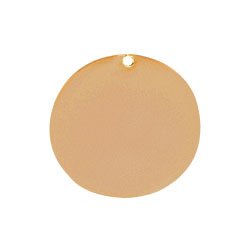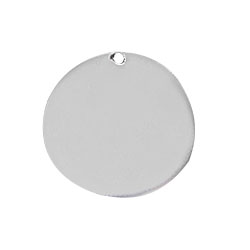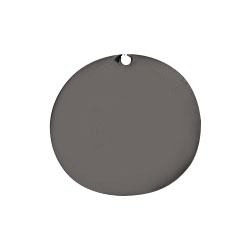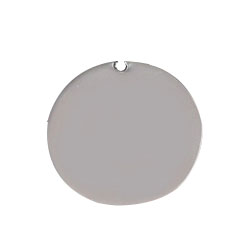 Order your custom-made brass ring according to your specific design and style. We can add designs using leading plating process.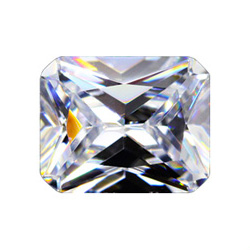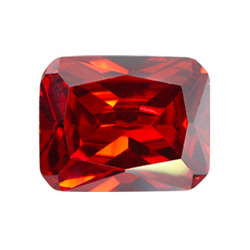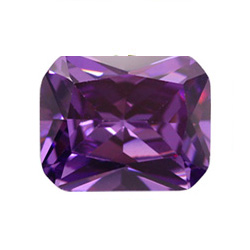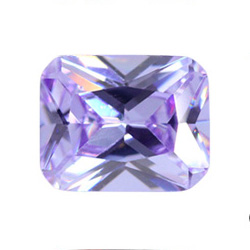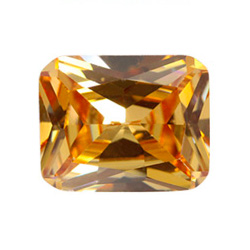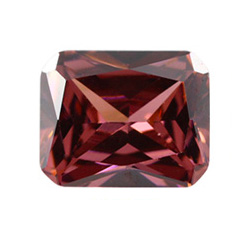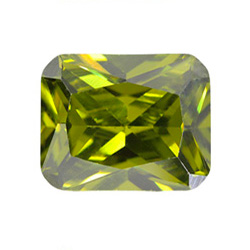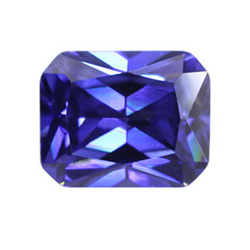 We use only the best quality and durable zircon for our brass ring. We have garnet stone, amethyst stone, peridot stone, and more.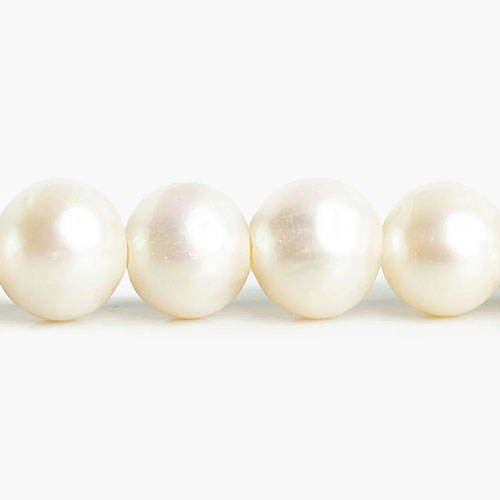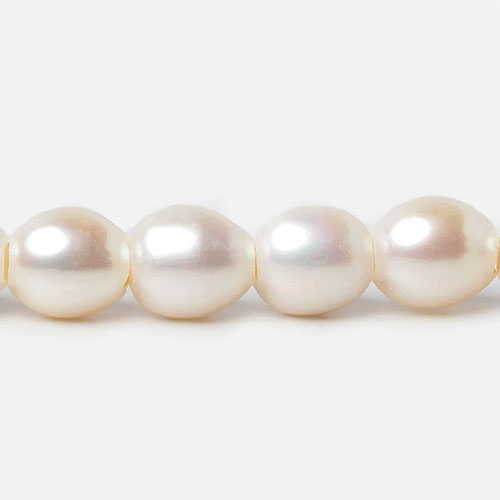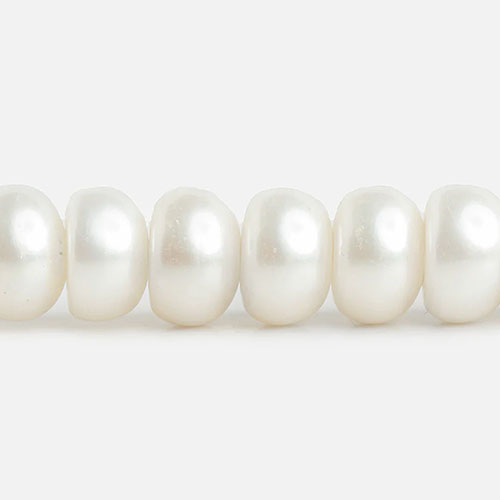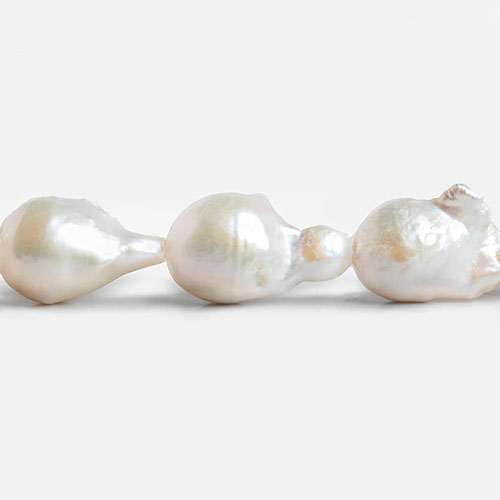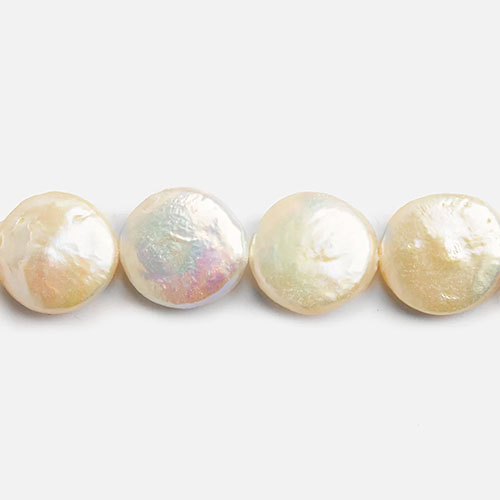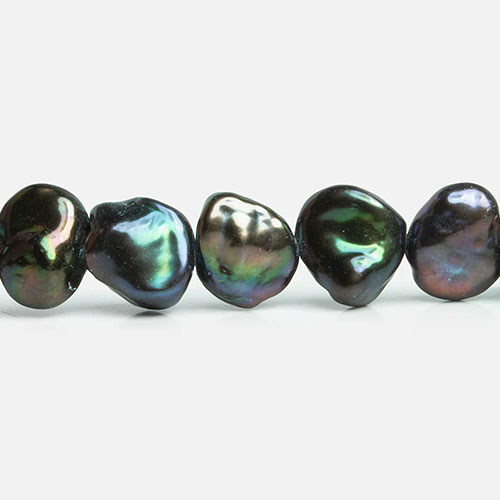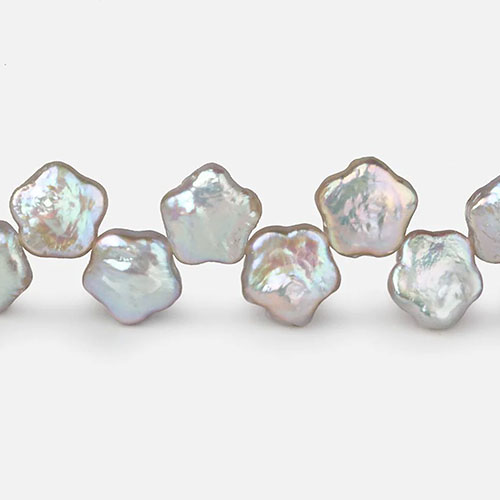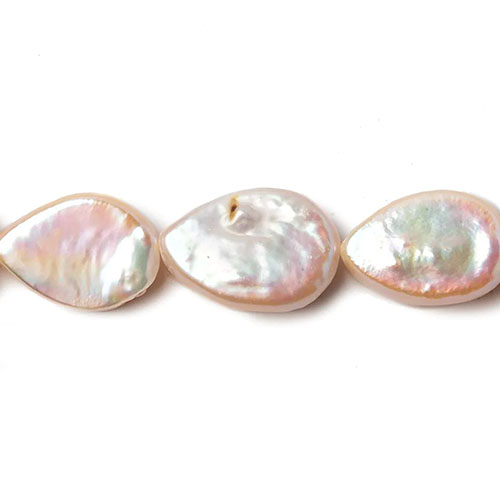 Choose from round, square, or button pearl. We also produce pearl brass rings in unique shapes, according to any specific design and style.
Over 5000+ companies trust Nendine as their choice for custom jewelry and jewelry services. Whether you are looking for a custom sterling silver jewelry manufacturer or for professional design services, we help solve it all!
Dedicated Support From Jewelry Specialists
We Collaborate with People and Brands; Lets Build Something Great Together.