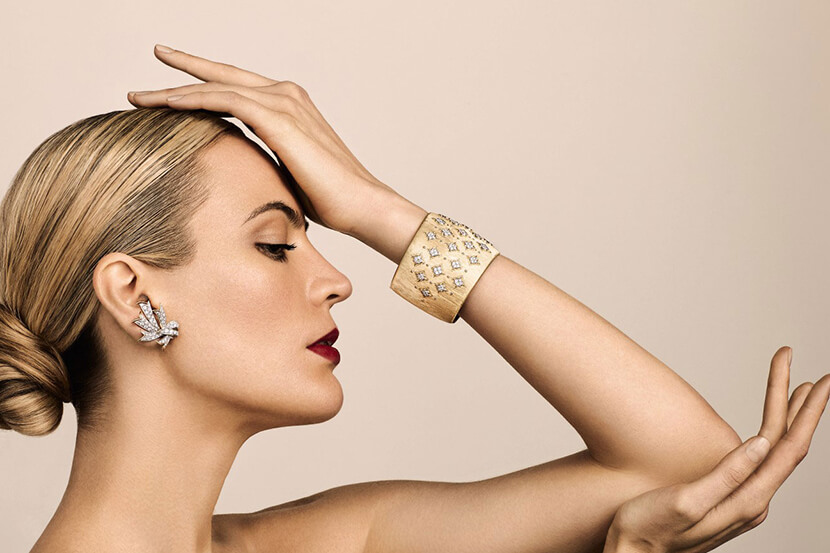 The Benefits of Gold-Filled Jewelry For Branding
Incorporating gold-filled jewelry into your brand is one of the best ways to reach many more customers. This is because of its magnificent features and lower price when compared to solid gold or gold plating. Many clients of Nendine have scaled after adding this new line to the product. Below is a more detailed explanation. 
1. Affordable Yet High Quality Option
Gold-filled jewelry stands in between solid gold and gold plating in terms of affordability and quality. This makes it a good option for customers who don't want an inferior material and those who don't have enough budget for solid gold.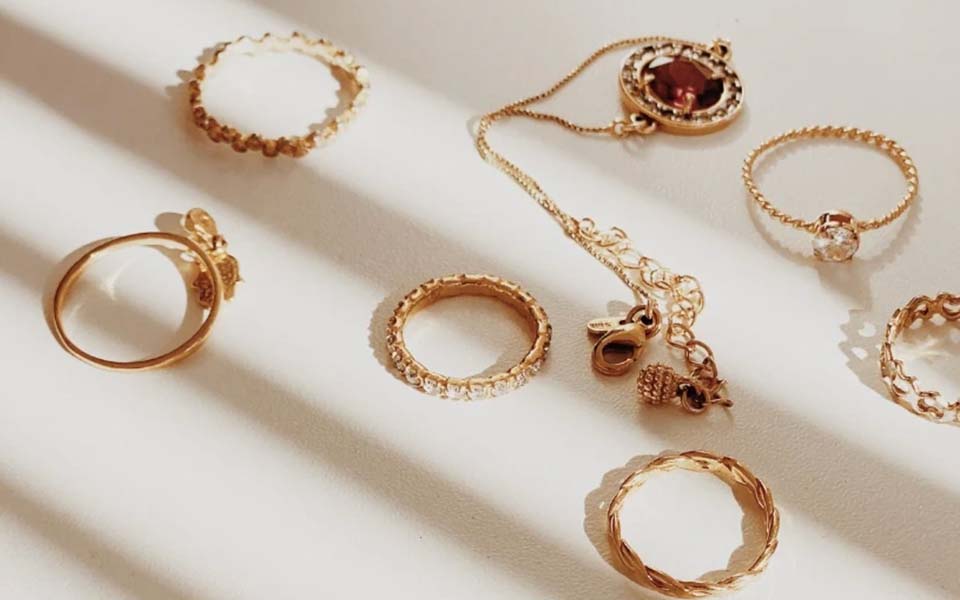 2. Durability and Longevity
This particular feature is as a result of the mode of production and base metal applied. The mode of production involves a form of mechanical bonding to the base metal. This ensures the jewelry surface remains strong and uneasy to rub off during wear and tear. The gold material is bound in layers on the metal base till the desired surface is achieved. A typical gold-filled jewelry can last for decades if properly cared for.
The type of metal applied also plays a great role in determining its durability and longevity. Most brands prefer to use sterling silver as base metal because it does not tarnish. Other gold-filled jewelry whose base metal can be tarnished (copper, alloy, brass, and bronze) may require more than a single layer of gold.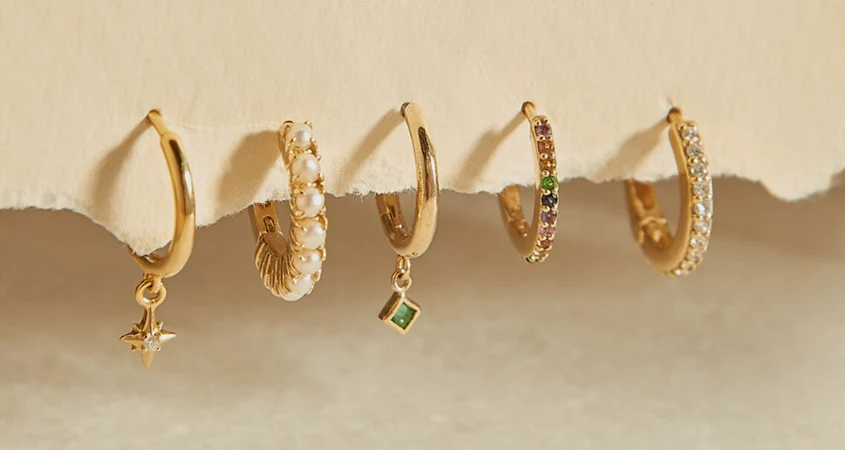 3. Aesthetic Appeal and Versatility
Jewelries made through gold-filled are always appealing to the eye because they are quite similar to solid gold. The similarity is so high that one might not be able to differentiate at first glance without a gold testing kit. This similarity is one of the reasons why gold-filled retain its value overtime and serve as a form of investment to its owners.
The metal base in gold-filled jewelry is the secret behind its versatility. Without it, it will be hard for manufacturers to transform ordinary gold into different shapes. Branding becomes easy when other metals are used for the base because they add extra rigidity needed to transform the materials to meet customers' taste.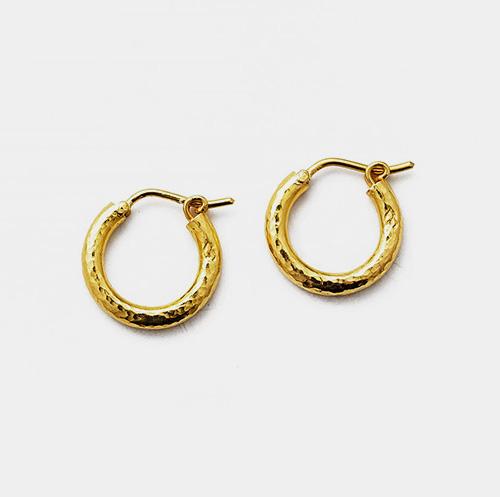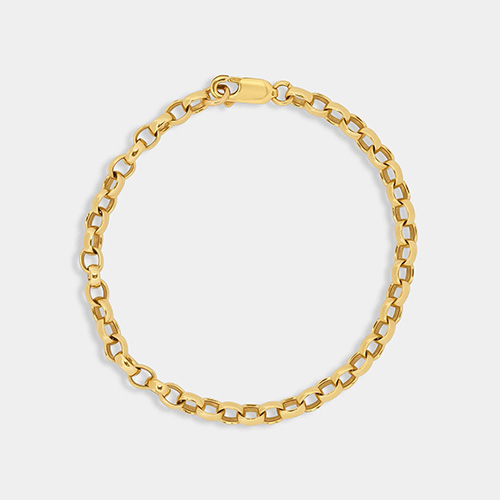 4. Reflecting Sophistication and Luxury
Gold is mostly associated with sophistication and luxury, making it a good option for brands to boost their image. Integrating gold-filled jewelry to your brand has a way of adding a touch of luxury. It offers luxury at a convenient price; this offer is open to everyone regardless of the financial status. Its glittering nature makes it stand out from other jewelry.
The rarity that comes with gold has made it a symbol of sophistication. Therefore, it is being crafted into jewelry that portrays people's level of sophistication and class.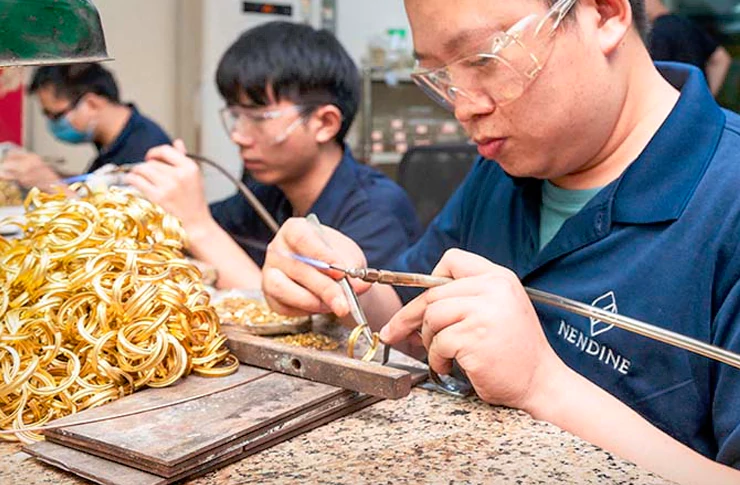 5. Creating Memorable Brand Image
Your brand's image is one of the most important factors that drives sales. Once you are able to create a good one, there is no limit to what such a brand can achieve. When customers get used to the type of material your brand pushes, it becomes a trademark.
Gold-filled jewelry holds a great chance of giving your brand a memorable image that can stand the test of time. Especially when they are beautiful pieces like wedding rings, necklaces, wrist watches, and gifts suitable for memorable occasions.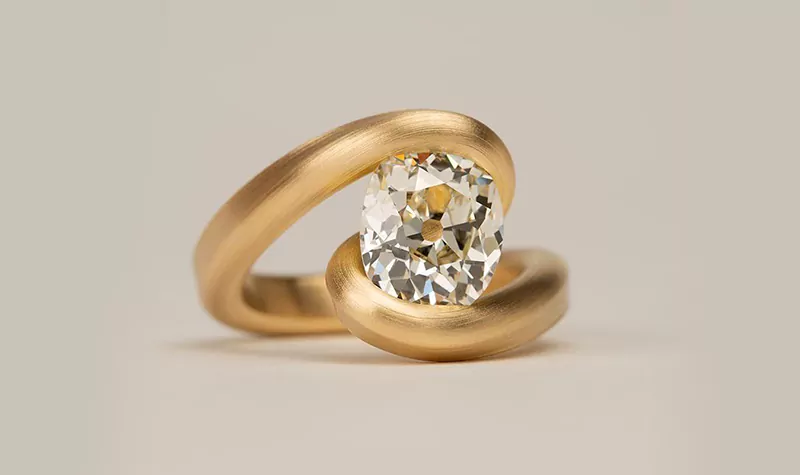 Conclusion
Incorporating gold-filled jewelry into your brand will help upscale your business in terms of customer reach and revenue. This is because it is affordable yet possesses high quality unlike other jewelry. They are either too high in price or possess low qualities.
In addition, gold-filled jewelries create a level of aesthetic appeal and versatility of solid gold. This helps in creating a memorable brand image for your business, as well as a touch of sophistication and luxury that customers crave for.