It's Nendine, Your Go-to Jewelry Factory
Nendine is a sustainable custom jewelry factory based in China. We are top jewelry factory producing necklaces & pendants, bracelets, earrings and rings offering full OEM/ODM jewelry solutions.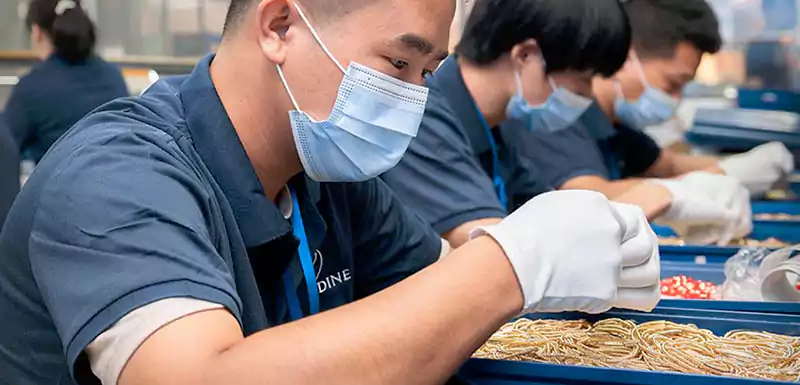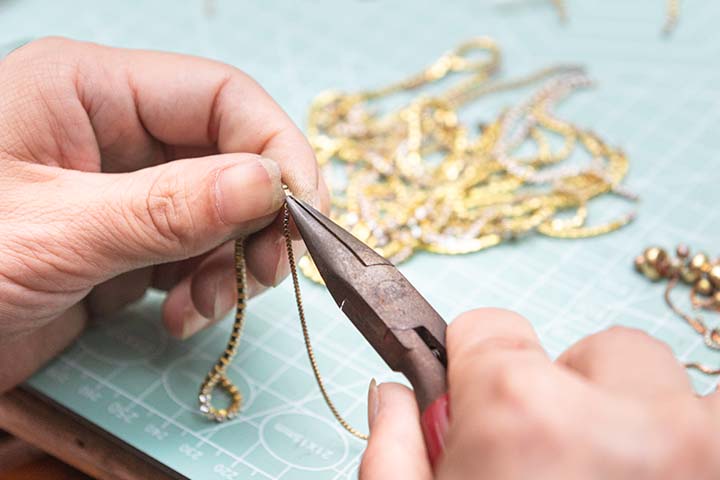 We Make Jewelry Easy For You
With a focus on silver jewelry and brass jewelry, we guide you through the 3D design and manufacturing processes. Taking your idea and making it a reality. Our expansive and efficient jewelry factories and reliable jewelry materials supply chain allow us to complete small to large orders quickly.
Nendine is behind big names in the jewelry business, including designers, jewelers & retailers who want nothing but the best jewelry for their clients.
Value, Insight, Mission, We're Self-motivated.
Nendine, A Contract-like Namecard in the Jewelry Industry
Nendine is a name synonymous with quality, great value, expert craftsmanship, and professional customer services. We are known in the jewelry industry as a reputable jewelry factory capable of producing quality work at the most affordable rates.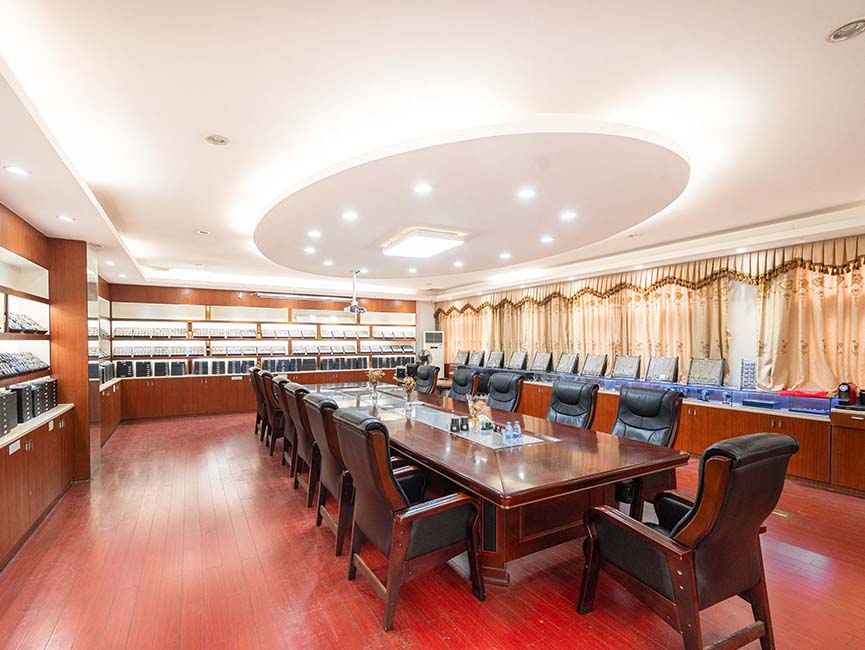 Not An Average Jewelry Factory
We collaborate with people and brands; Lets build something great together.