Talk to our team today and let the sustainable jewelry manufacturer help your brand reach its full potential with high-quality gold plating jewelry.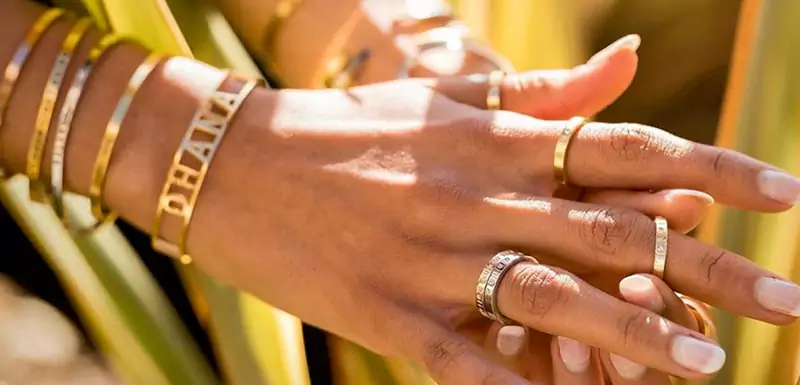 Experience One-Stop Custom Jewelry Solutions
Would like to save more time, money, efforts, worries, troubles, or more? Nendine is an impactful jewelry manufacturer, super scaled and good at solving challenges once for all.
Get Quick Custom Quotes & Samples