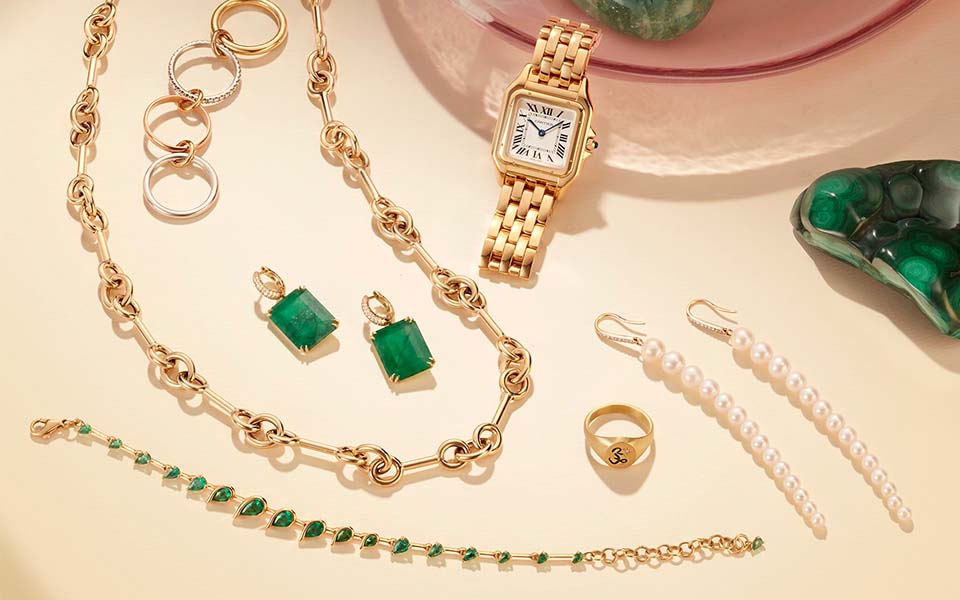 As a gold-filled jewelry vendor aspiring for greater heights, you must be able to come up with strategies that will help to upscale each line of product within your brand. Below are some guidelines on achieving this.
Creating a Symbolic Jewellery Style that Aligns With Your Brand
The type of jewelry brand you are trying to create will determine the style of product you stock. Before anything at all, decide on what type of product your brand is willing to push in order to know how to reach your audience. This will help to lay a blueprint for all other strategic plans before commencing critical business operations
A brand that is exclusively known for gold-filled jewelry should not deviate. All the products within your brand should maintain a high standard to create a memorable brand image. When this strategy is done judiciously, it can set you apart from competitors.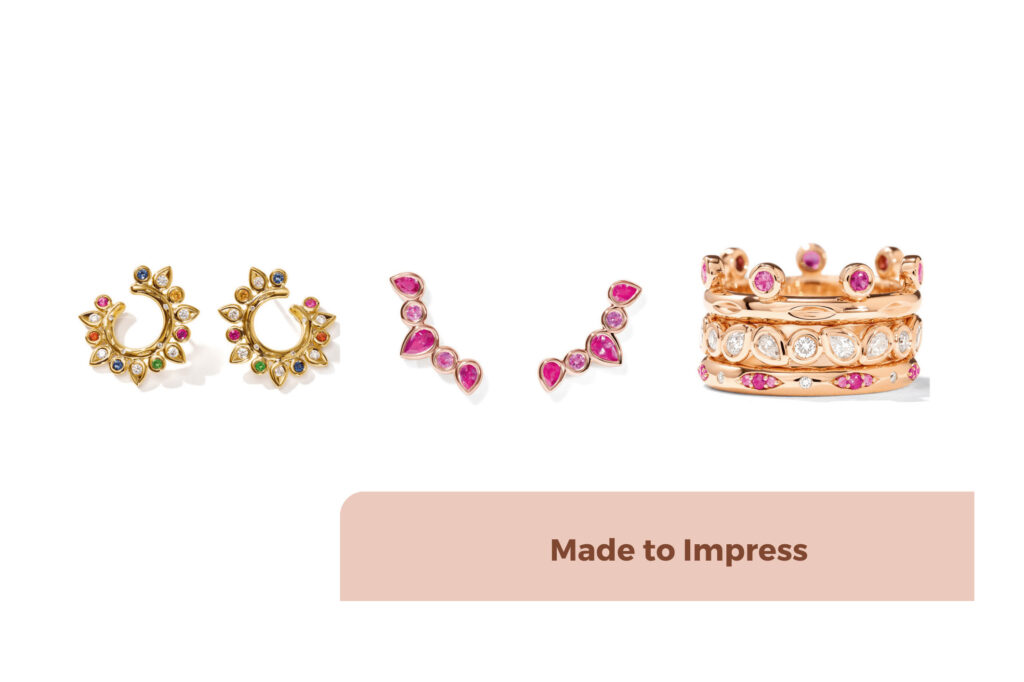 Offering Customization Option For Personalized Branding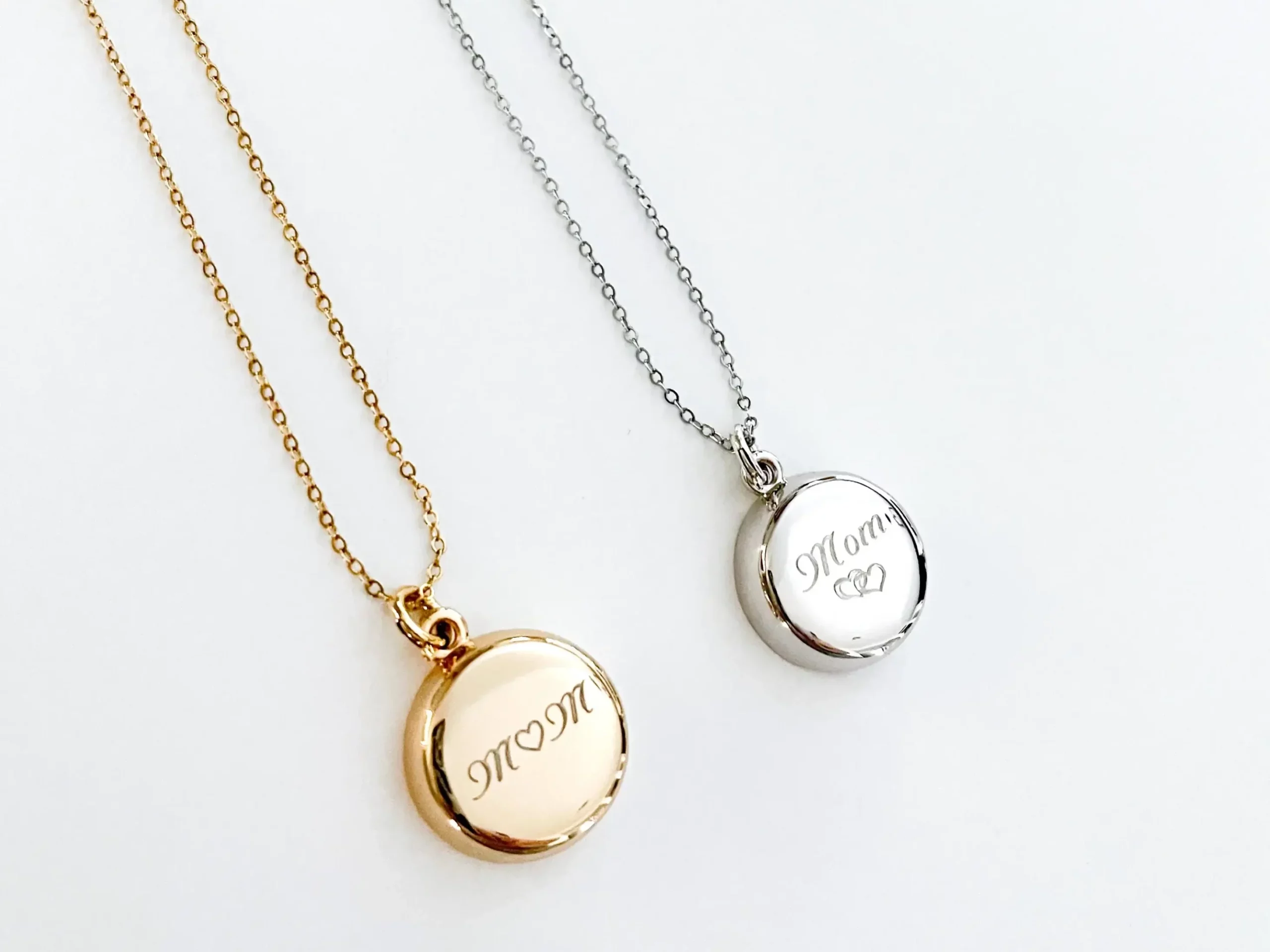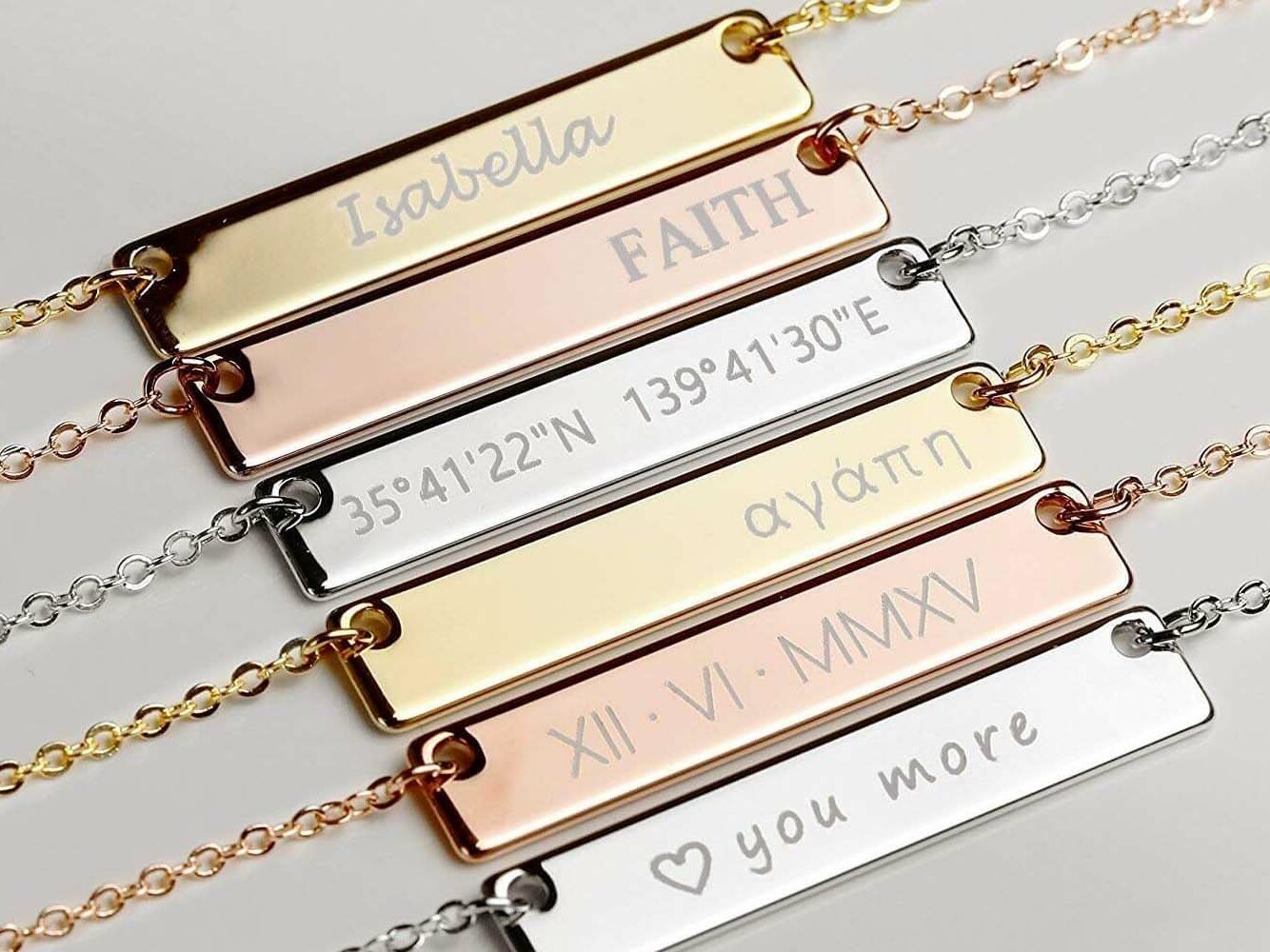 Introducing gold-filled customization options into your brand's strategy is a good means to win customers over. Not all customers see the need to purchase ready made jewelleries from vendors. At times, they prefer personally customized designs. This gives them a chance to express themselves in unique ways that some brands might not understand.
This particular strategy helps to boost a brand's revenue because customers are bound to pay additional fees when they use this option. Also, customers may develop a deeper feeling of ownership when they personally select elements used to produce their jewelry. Hence, you should learn how to offer customization services.
Showcasing Jewelry in Brand Visuals and Marketing Materials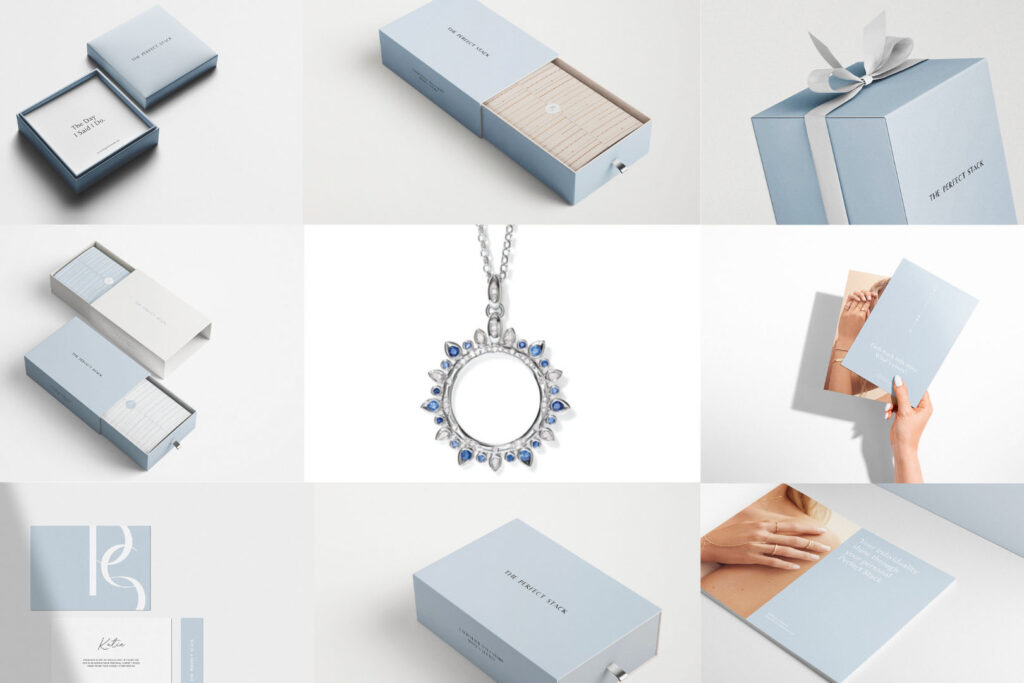 Showcasing an image of your brand's jewelleries in marketing materials is one of the best ways to reach a larger audience. Not only will it reach more audiences but also attract customers from various demographics, boost customer engagement with your brand, and create frequent discussions about the product.
This strategy will help keep viewers updated on all features of the jewelry. It also provides up to date information regarding its price, inventory details and mode of purchase. When this is done at regular intervals, it won't be long for your brand to experience an exponential growth in business operation.
Collaborating with Influencers and Jewelry Brands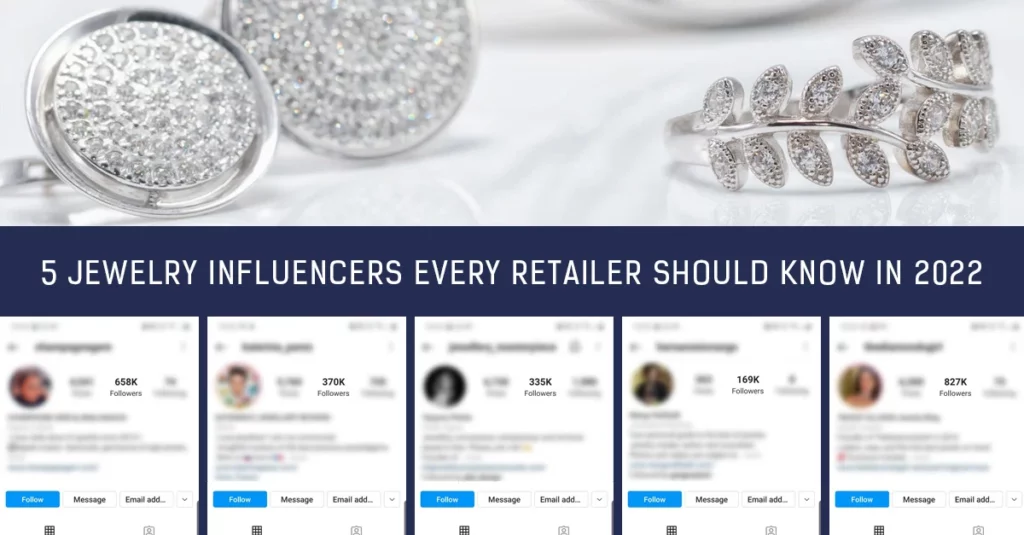 Collaboration with Influencers and jewelry brands will certainly improve your brand loyalty and advocacy. These two components are crucial for a brand's growth. When people become loyal to your brand and advocate for your jewelleries, they are more likely to recommend your brand, make repeat purchases, and spread the word about your brand.
Influencer promotion is a cost effective marketing strategy. This type of promotion requires a lesser fee, and has more reach when compared to traditional mode of advertisement. It helps brands to get immediate feedback on their products, and also leaves a window for them to interact with customers to know some areas that need improvement.
Additionally, customers tend to trust a product that is being endorsed by an influencer they respect and follow. One good thing about this strategy is the possibility of breaking into new demographics. Different people with different interests, purchasing habits, and needs get to know about your gold-filled jewelry brand.
Collaboration with other jewelry brands will expose your brand to all sorts of products. In a case where your brand is out of stock or gets an unfamiliar order, you can easily source for the product from those brands without stress.