Jewelry Packaging Made Easy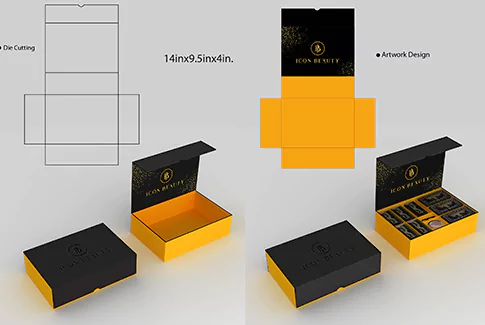 Send us your design artwork
Send your preferred packaging design so our team can replicate it for your jewelry. We can also make one for you if needed.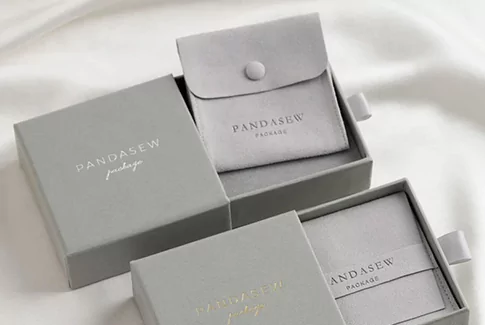 Choose packaging material
Explore our robust selection of packaging materials that match your collection – from simple paper and carton packaging to high-end silk and felt.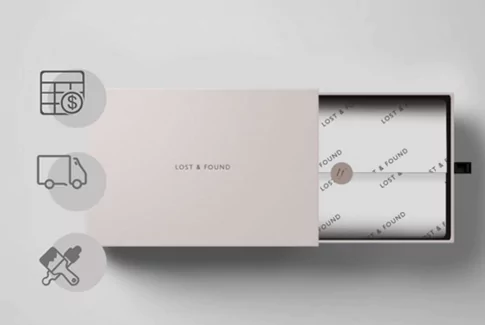 Get instant quote on packaging
After selecting the material and project scale, we create a quote for the packaging that will be added to your total pricing.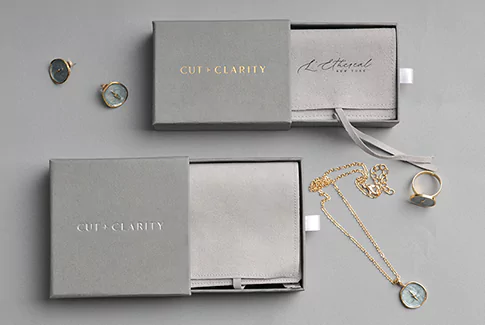 Receive jewelry in full packaging
Once the jewelry and packaging complete the production phase, we will send them full-packaged and ready for distribution.