Custom Sterling Silver Rings
Made from 100% recyclable silver, our custom sterling silver ring is here to help your products stand out on shelves. Nendine is a leading silver ring manufacturer certified by RJC(Responsible Jewellery Council).
Browse Our Multitude of Sterling Silver Rings Styles
Choose from our finely-made sterling silver ring collections or share your ideas for custom earrings. While we sell our 925 silver rings at competitive prices, buying boxes in bulk will further save your budget.
Sterling Silver Rings With No Limitations
Customize your 925 silver rings to your heart's content by adding any option within our library!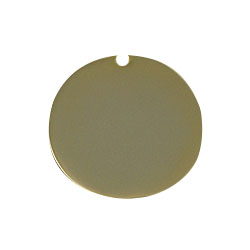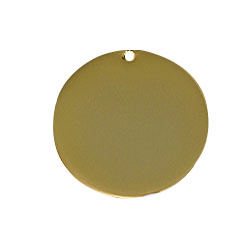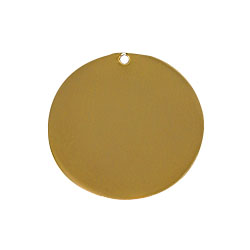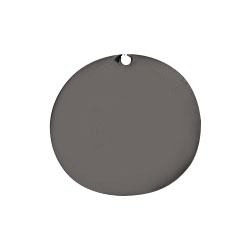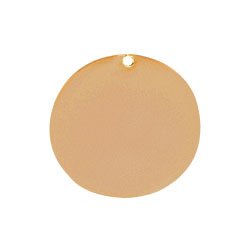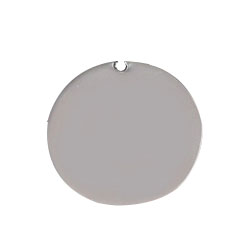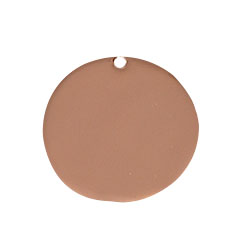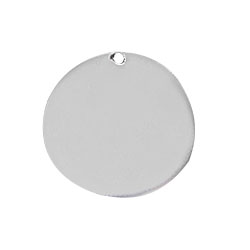 We use various types of platings and finishes to put your brand on your custom sterling silver rings. Drawing process, high polishing, or sand blasting and more!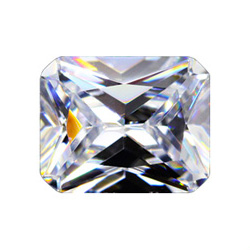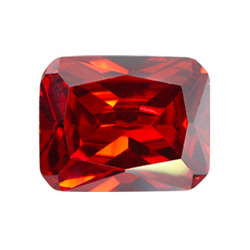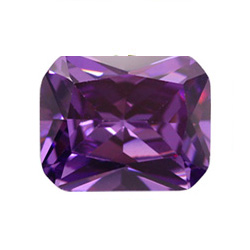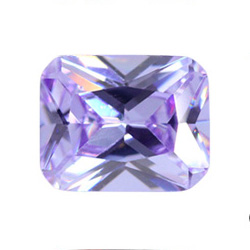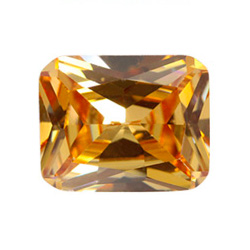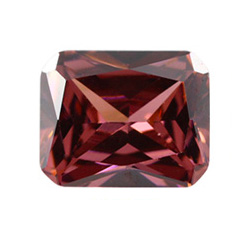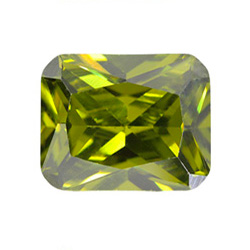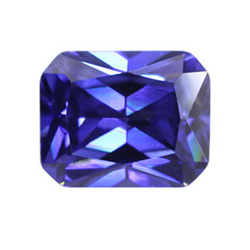 One of the most popular stones used in fashion jewelry, zircon is known for its luminous shine. We offer customization options with zircon and rhinestones – dial up the beauty of your jewelry pieces by opting to embed these lovely stones.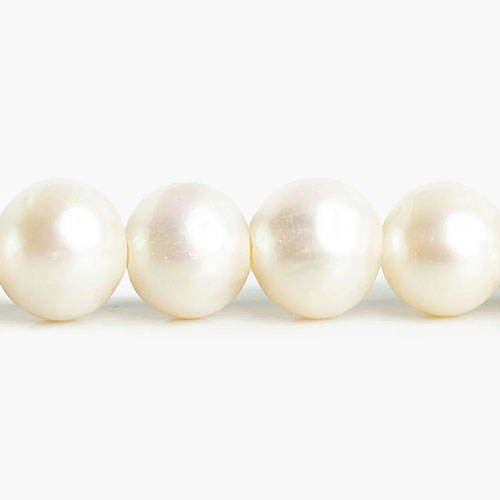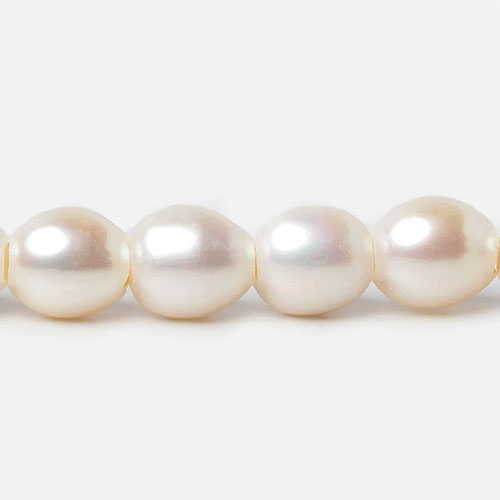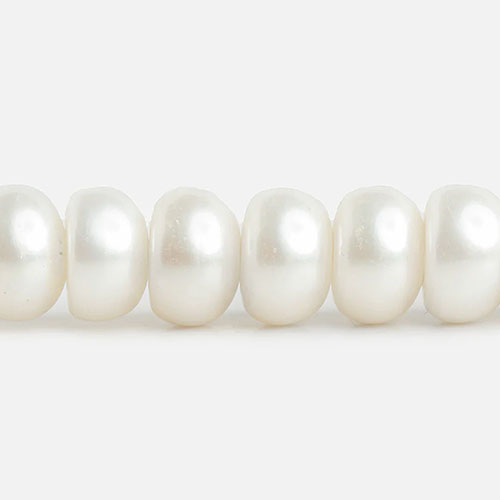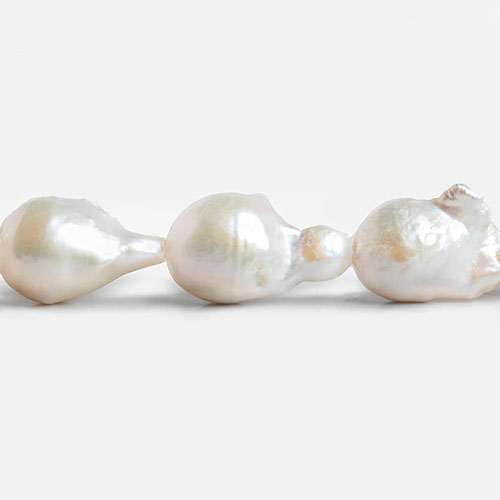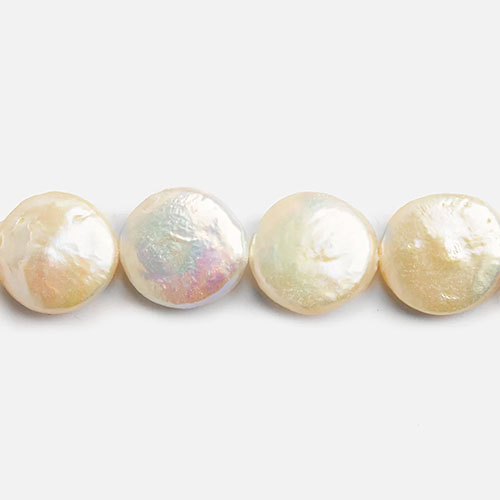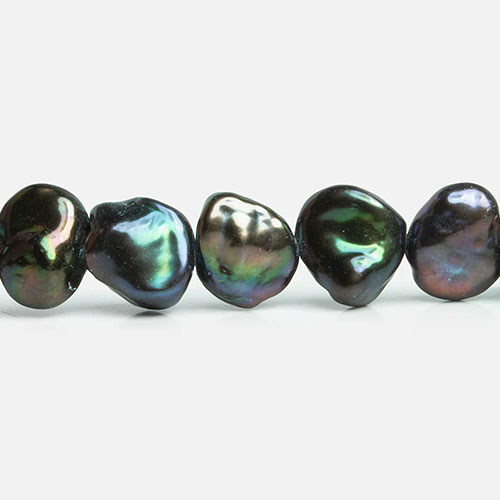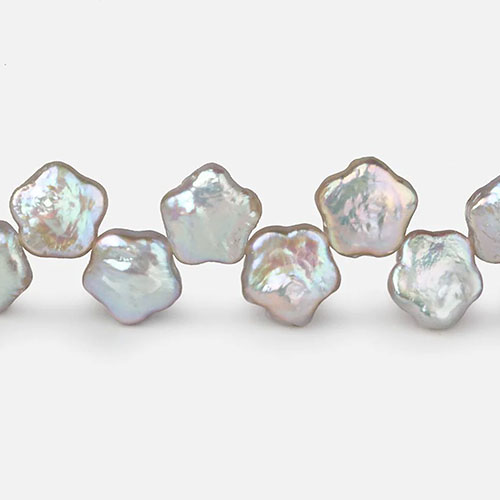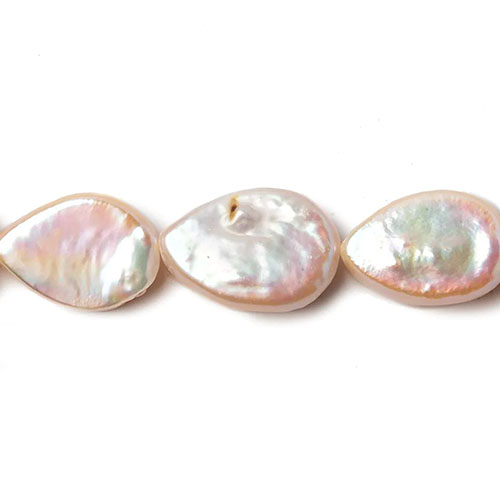 We use various freshwater pearl shape like round pearl, button pearl, and baroque pearl for your sterling silver rings. These are the top materials that are trending in the market today. 
Engineered to Fit Your Silver Ring Business Needs
Each sterling silver ring has a different presentation, but having accurate 3D rendings will ensure no problems with production. Our jewelry engineer ensures that your product is well-matched with suitable construction that is cost-effective and sturdy. Everything is customized to meet your business goals.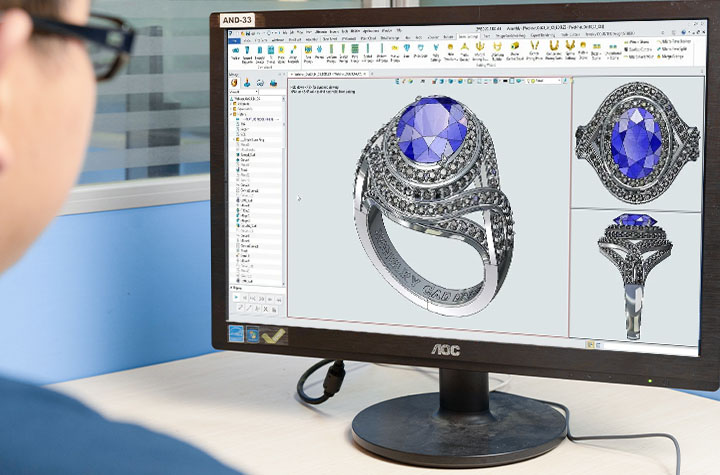 Strategically Crafted 3D Designs
One-on-one design consultations with our jewelry designers help us understand your goals, customer base, and local market. As a custom sterling silver ring manufacturer with 20 years of experience, we can provide you with the best silver ring solutions.
Great Jewelry Plating Finish
We use the best quality plating process for making sterling silver jewelry. Gold, silver, rose gold plating will instantly make any jewelry piece look and feel like a fortune. The pleasing touch of it will make anyone long for more. It is noble and exquisite, available in different colors to match quality tastes.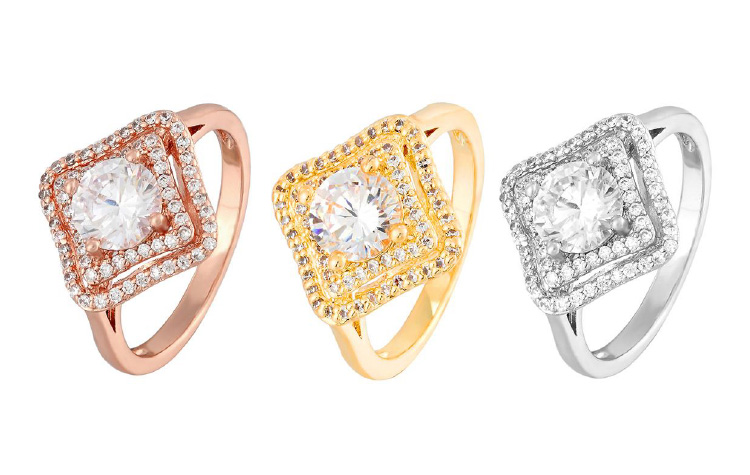 Sterling Silver Rings Made Easy
Over 5000+ companies trust Nendine as their choice for custom jewelry and jewelry services. Whether you are looking for a custom sterling silver jewelry manufacturer or for professional design services, we help solve it all!
Dedicated Support From Jewelry Specialists
We collaborate with people and brands; Lets build something great together.