Custom Sterling Silver Necklaces & Pendants
With over twenty years of experience, Nendine guarantees the best sterling silver jewelry specially made for your brand.  Our expertise in manufacturing sterling silver necklaces wholesale, along with our top-notch client support, is sure to give your jewelry business the leverage needed to reach the next level.
Popular Latest Sterling Silver Necklaces & Pendants
High-quality 925 silver jewelry elevate a brand's identity and marketing, as the pendants the first impression customers have that indicates your jewelry's value. Bulk sterling silver necklaces is an ideal investment to rich your jewelry collections.
Get Creative with Your Custom Sterling Silver Necklaces & Pendants
Enjoy the flexibility of adding unlimited options to your custom sterling silver jewelry.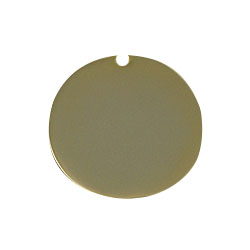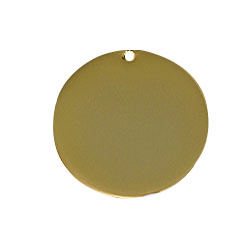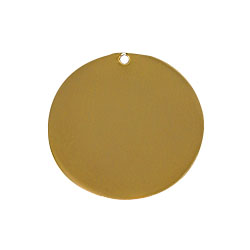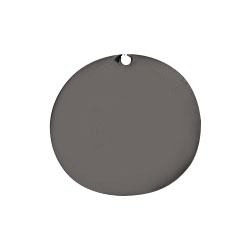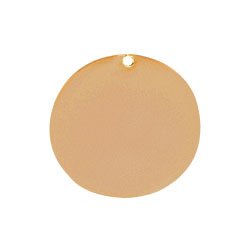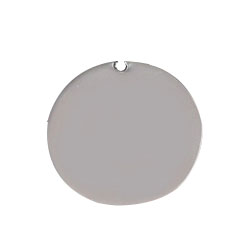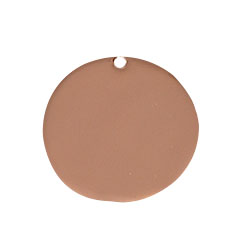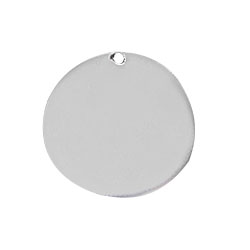 We use drawing process, high polishing, or sand blasting to make your jewelry boxes unique. It helps accentuate your jewelry and establishes your image with an custom plating colors.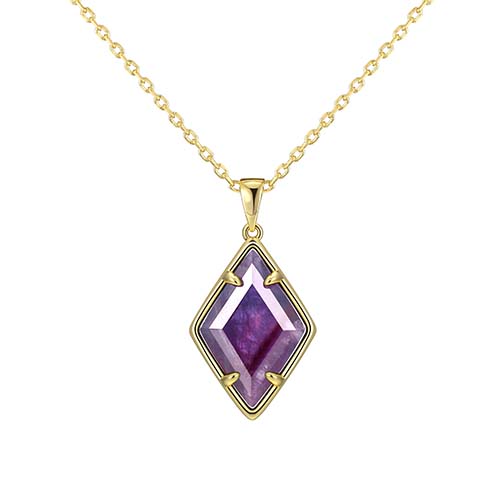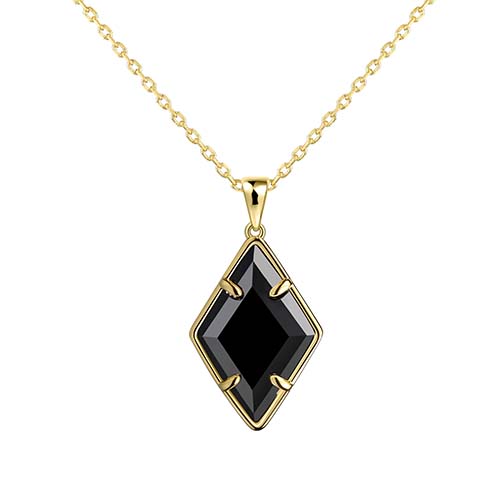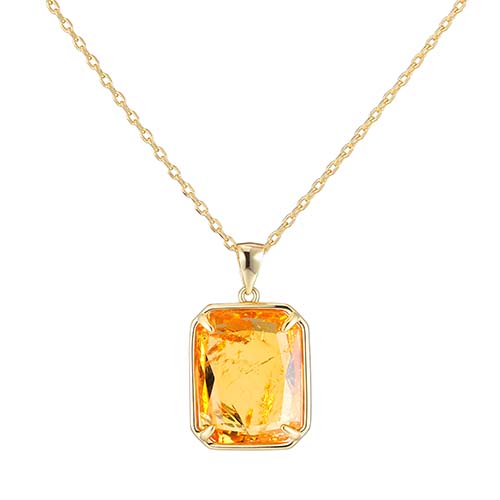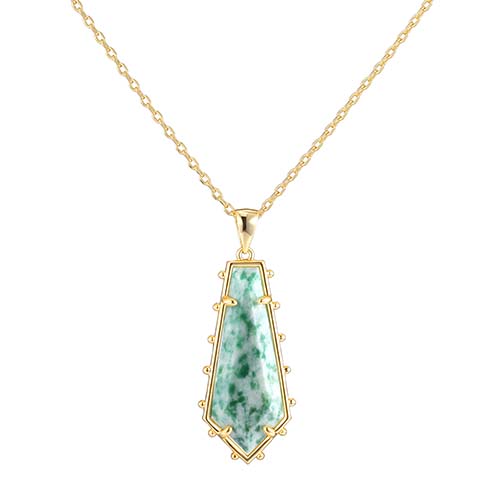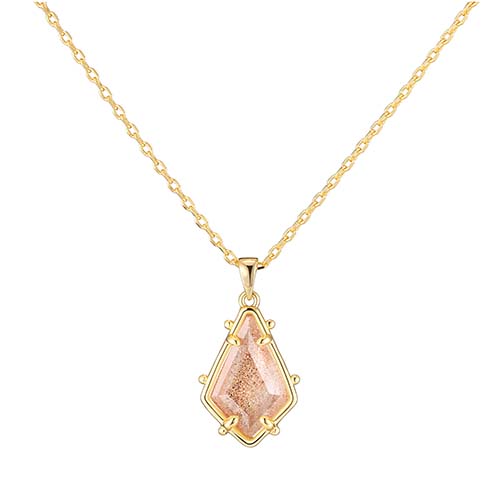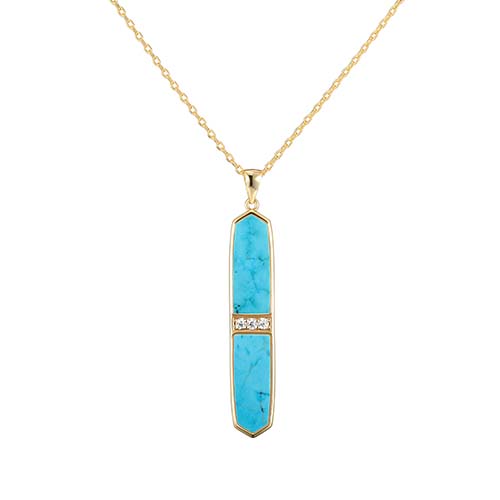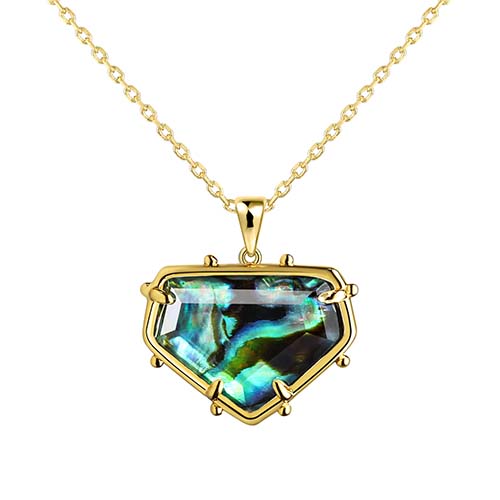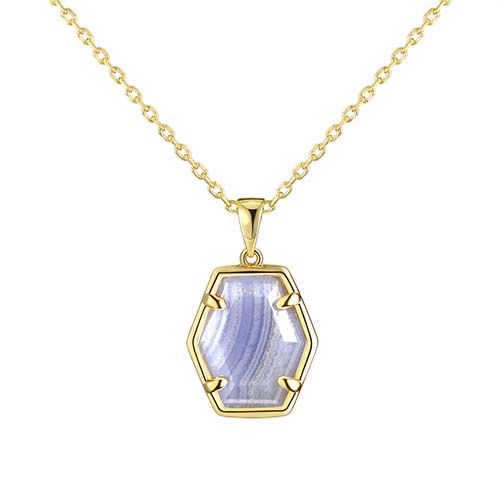 Your custom sterling silver necklaces & pendants come in various natural stones that will suit different needs. Howlett, malachite, obsidian, or specially-made natural stones are all customizable. You will never get out of style.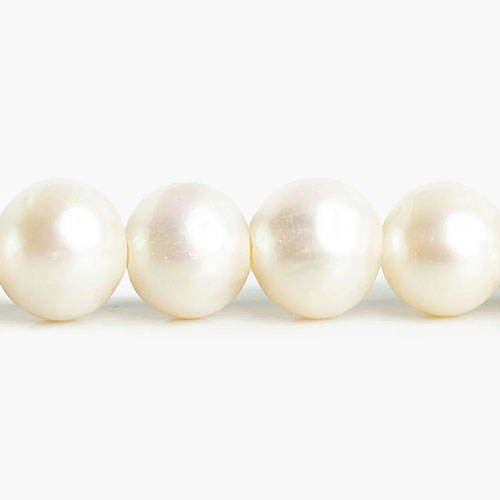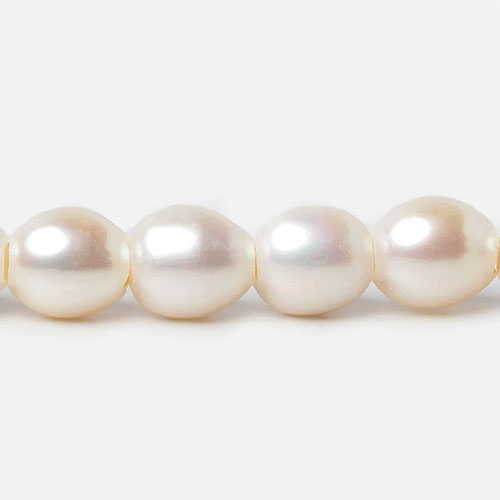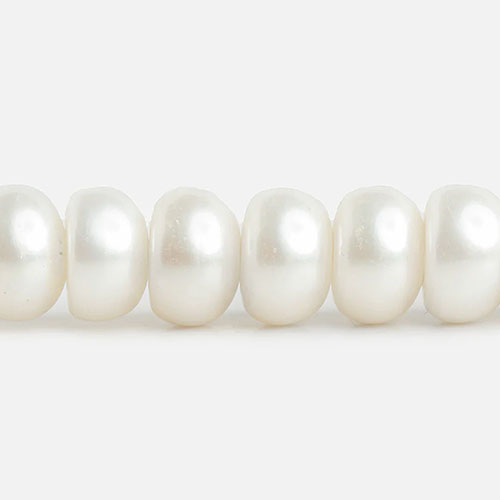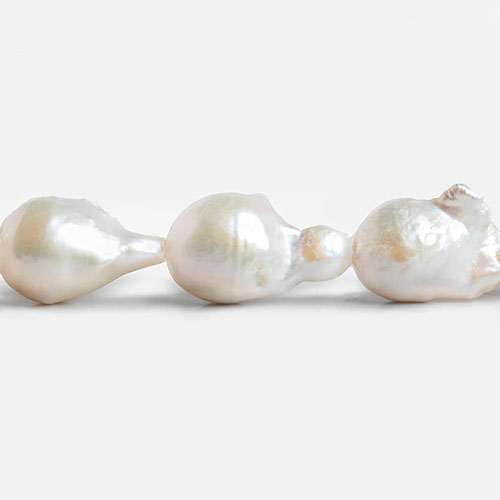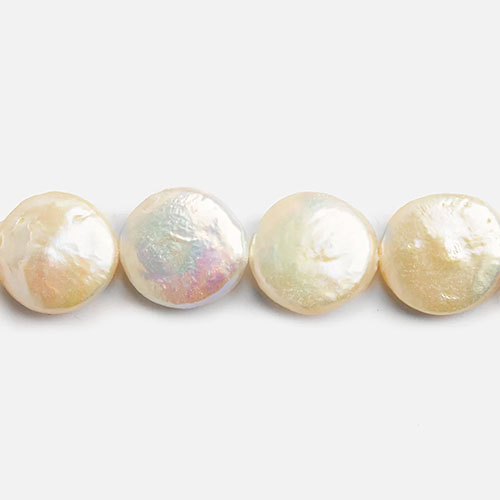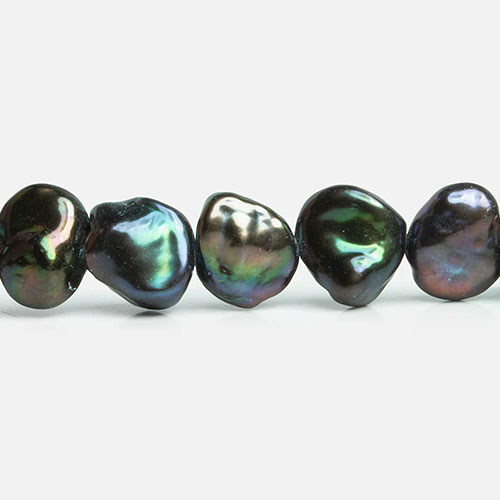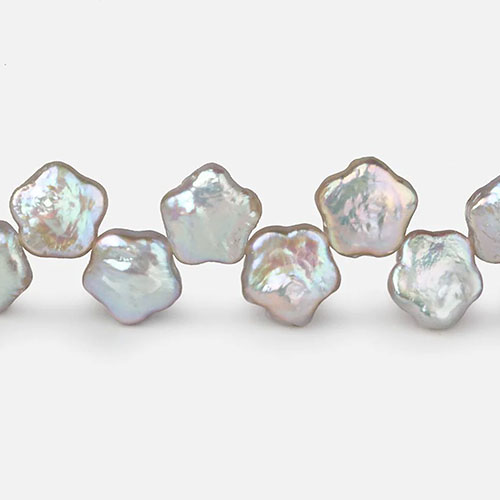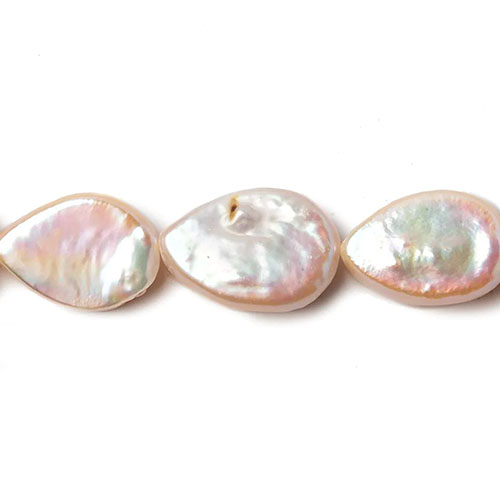 Pearls give structure to your custom sterling silver necklaces. You can choose from our array of different pearls to complement the designs of your jewerly.
One-Stop Solution for Your Sterling Silver Jewelry Business
Nendine is your #1 source for all things custom sterling silver necklace. From our extensive line of products, no limitations on options, and expert services and solutions.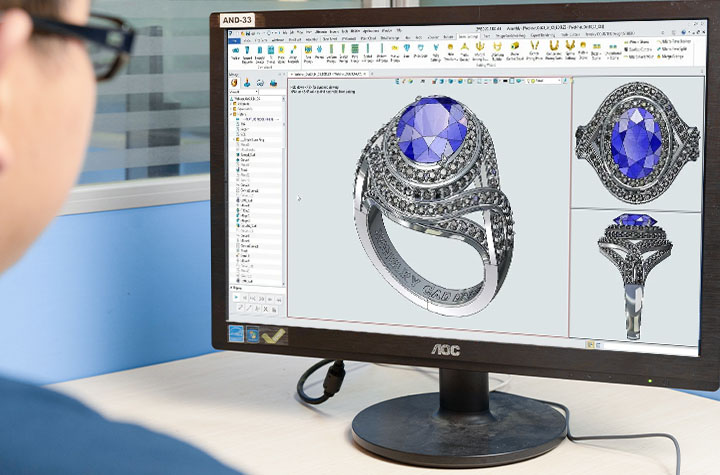 Stunning Ranges and Bespoke Designs
With our vast experience in the industry, our leading design, customization, and research and development capabilities offer accurate 3D designs for your custom sterling silver jewelry. We can produce sterling silver jewelry of any planting colors, styles, and unique stones.
Turnkey Services for Your One-Stop Wholesale
The turnkey service that we offer gives our clients a high wholesale efficiency. They don't need to go around and communicate with various suppliers to achieve their desired custom jewelry for their business. Dealing with a one-stop 925 sterling silver necklace wholesale is the most efficient way to grow your business.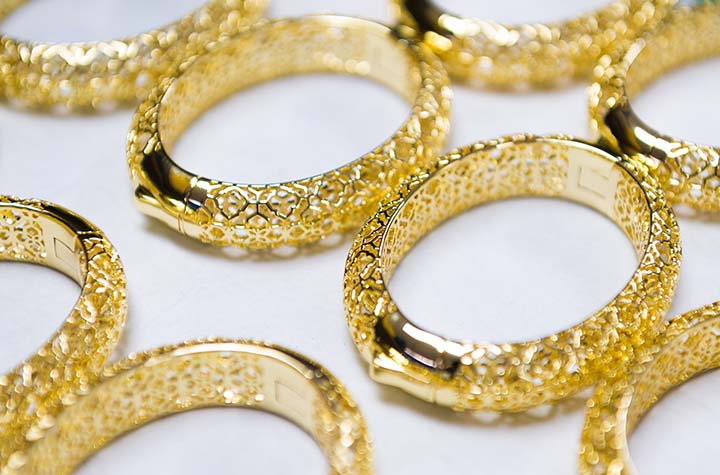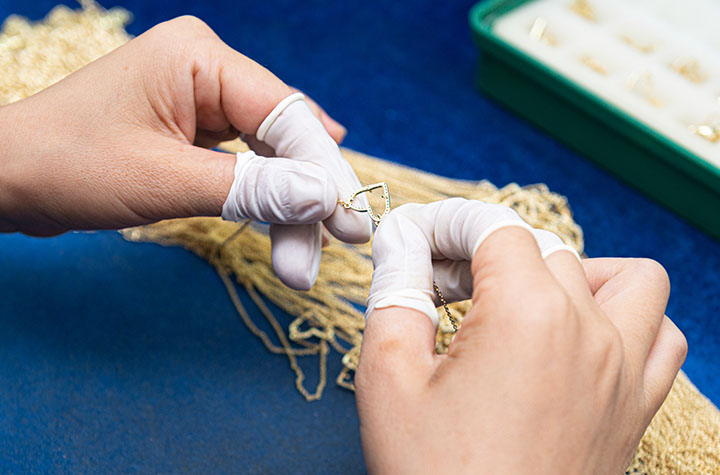 In-House Production and Quality Control
Nendine has passed the RJC & ISO Certification assuring our client that we have strict quality control and a reliable production process. With 20 years of industry experience focusing on sterling silver necklaces production, our high productivity provides our clients with lower risks and costs to their end.
Our pursuit for the ultimate quality makes our sterling silver necklaces production superior. Our clients are dealing with a sterling silver jewelry factory with remarkable skills in arts and crafts and using sustainable materials to offer our customers only the best results.
Sterling Silver Necklaces & Pendents Made Easy
Over 5000+ companies trust Nendine as their choice for custom jewelry and jewelry services. Whether you are looking for a custom sterling silver jewelry manufacturer or for professional design services, we help solve it all!
Dedicated Support From Jewelry Specialists
We collaborate with people and brands; lets build something great together.