Custom Brass Earrings Manufacturer
Nendine offers alluring bespoke earring that will surely increase the value of your business. As a supplier of brass earring wholesale, our role is to provide you with low-cost, high-quality brass earring bulk.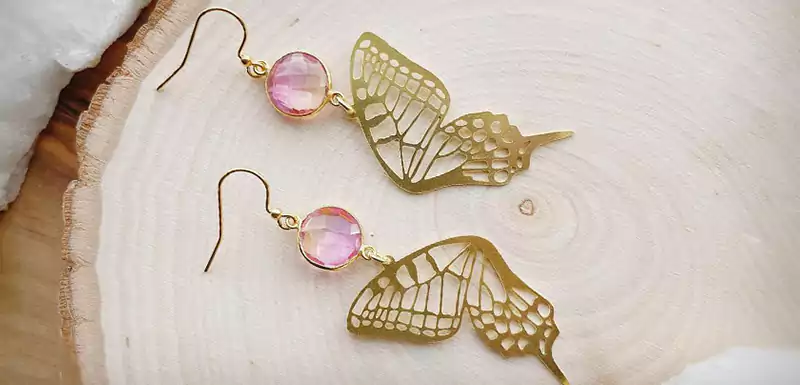 Popular Latest Brass Earrings
Choose from our finely-made brass earring collections or share your ideas for custom brass earring. While we sale our earring at competitive prices, buying brass earrings in bulk will further save your budget.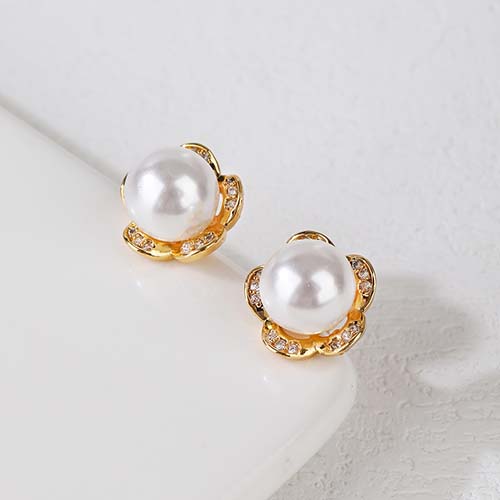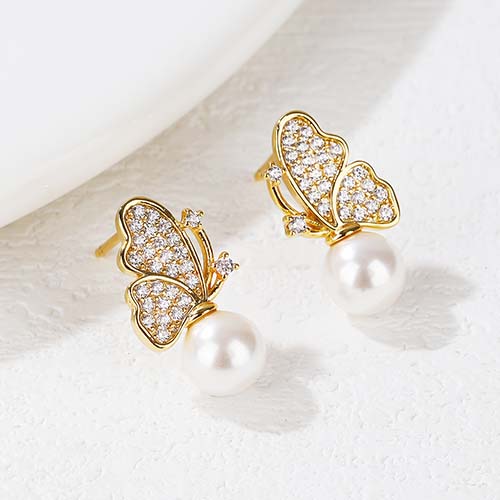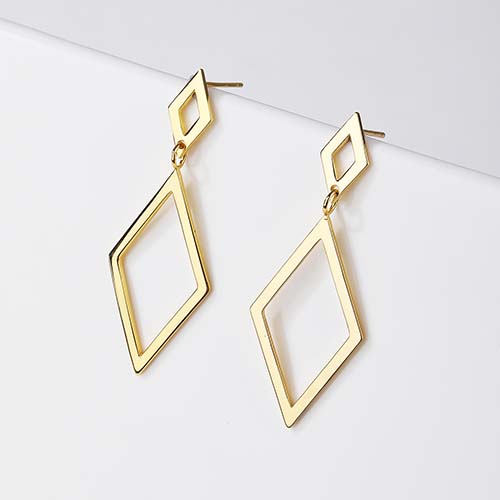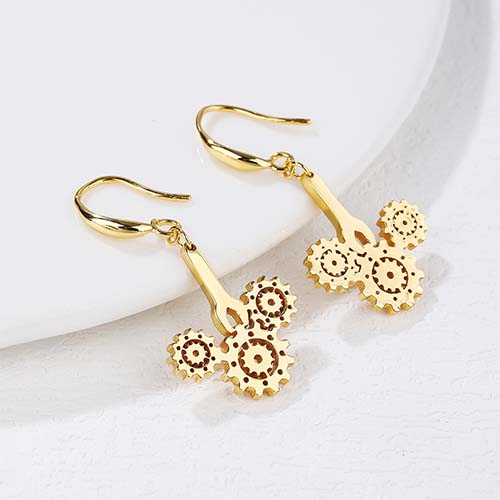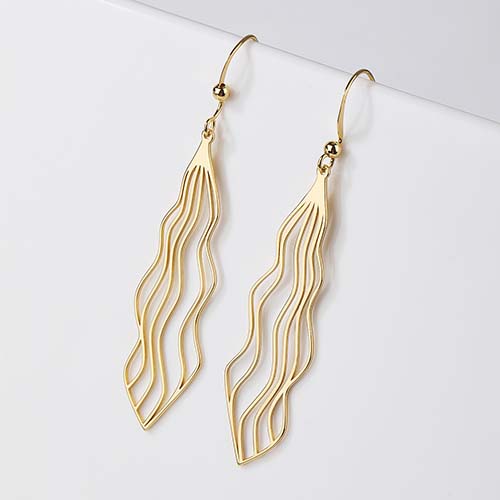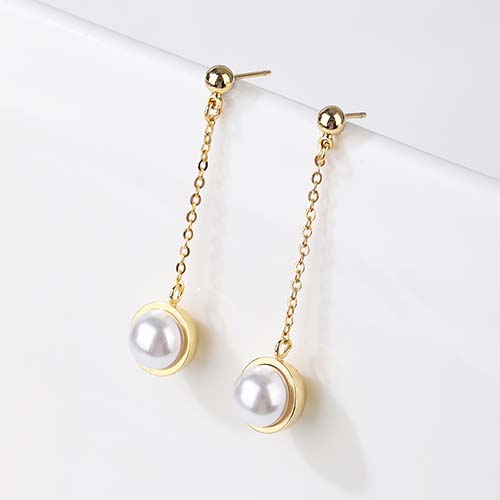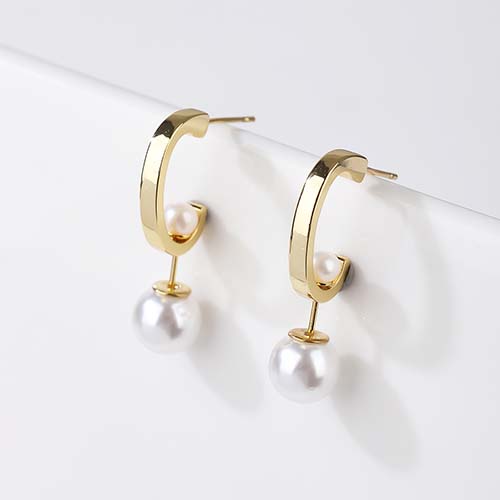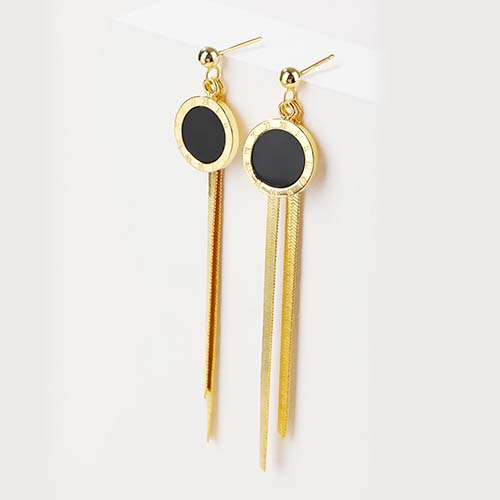 Custom Brass Earring Style Imaginable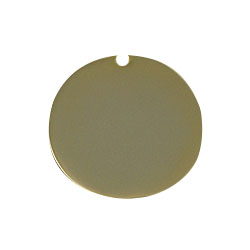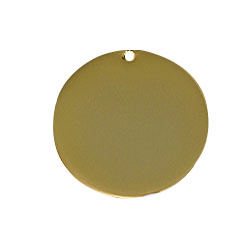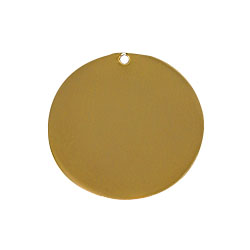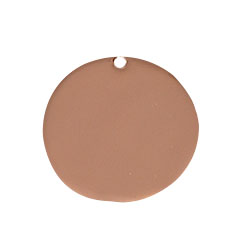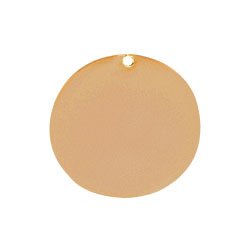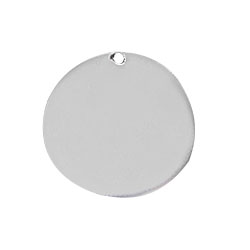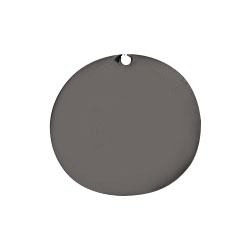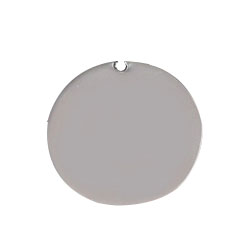 We use various types of plating and finishes to put your brand on your custom brass earring. Gold plating, silver plating, rose gold plating, rhodium plating, and more!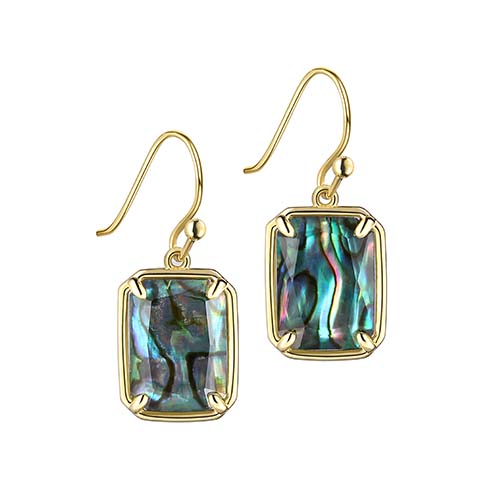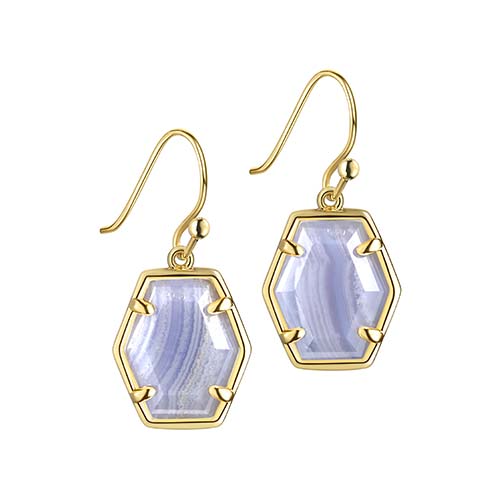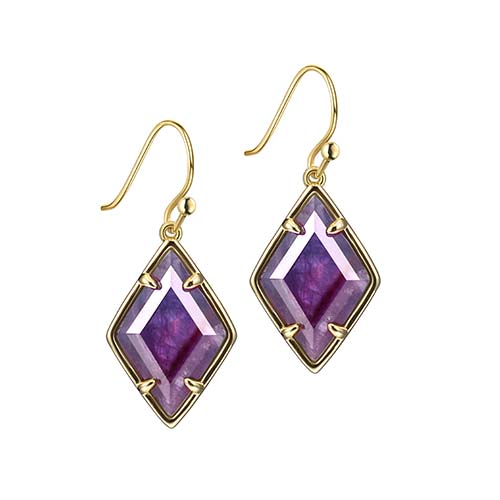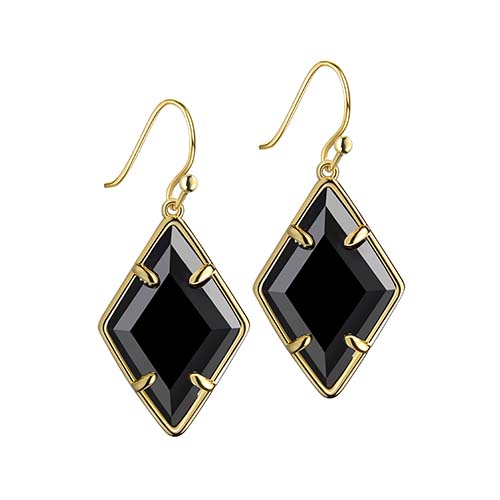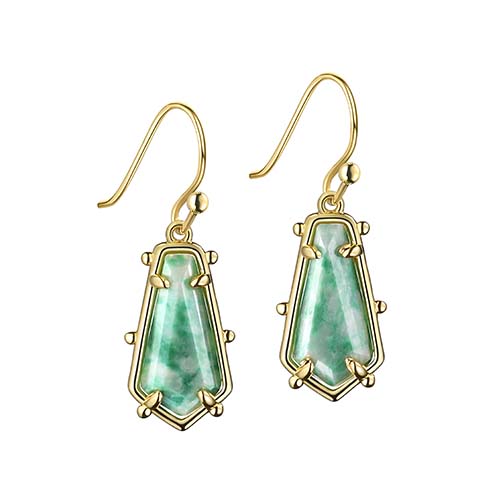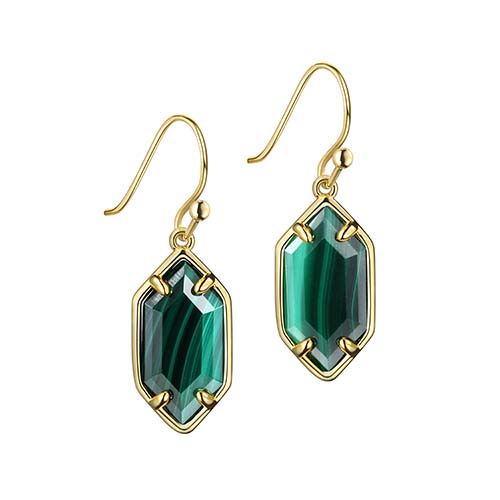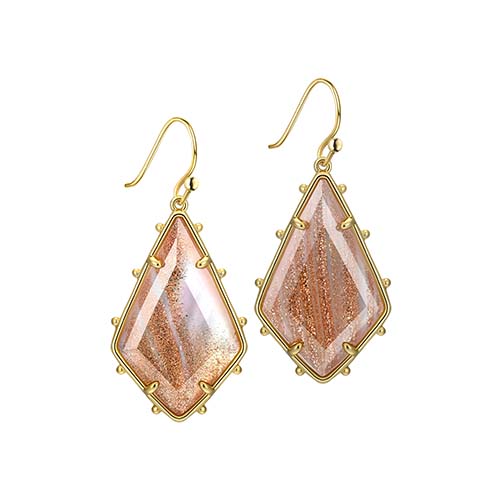 We can service your request, and the stone settings doesn't matter. Whether you want your turquoise earrings, agate earrings,  or amethyst earrings, we got your back.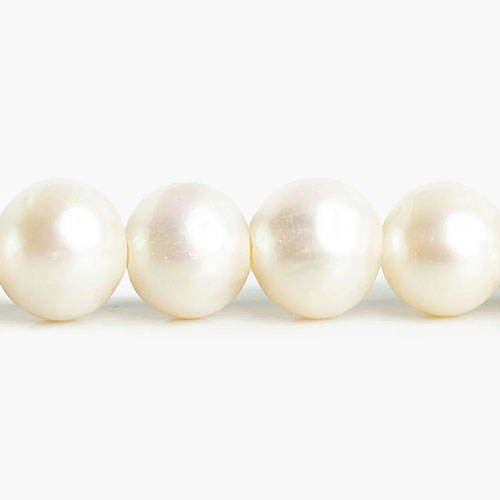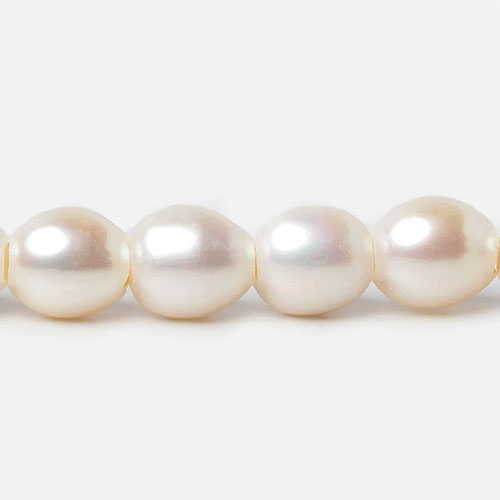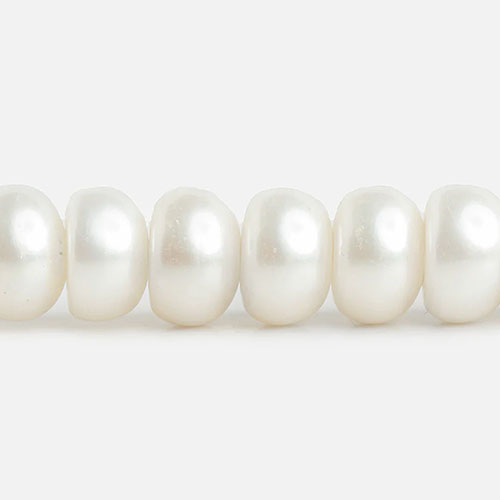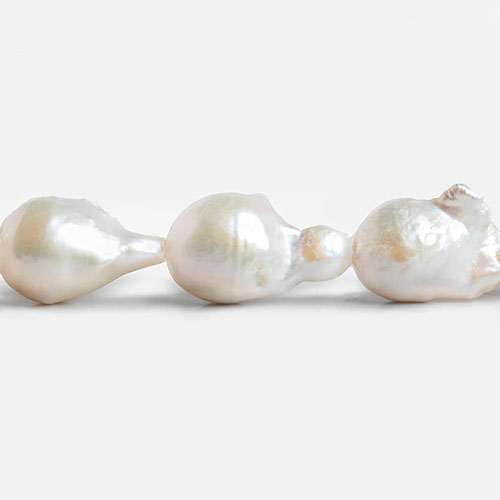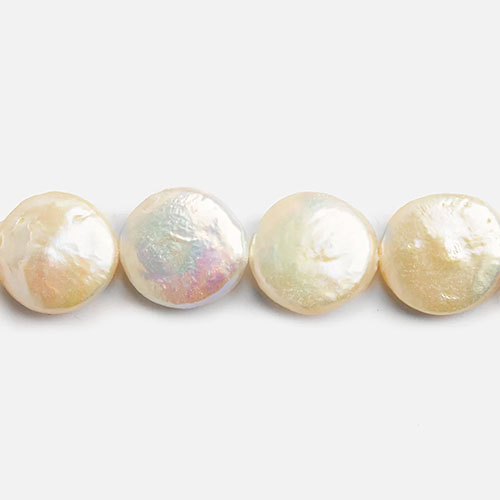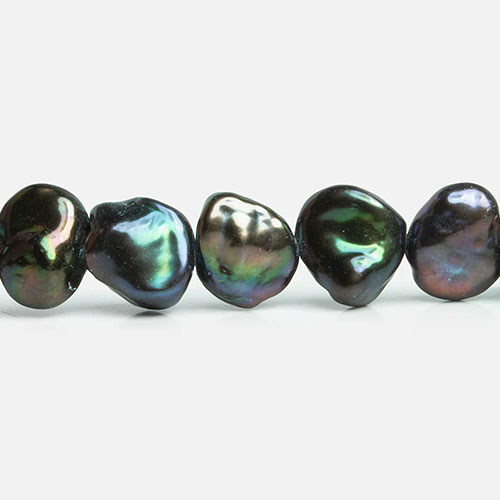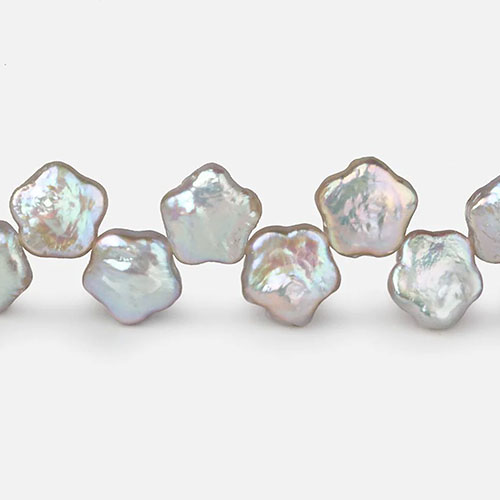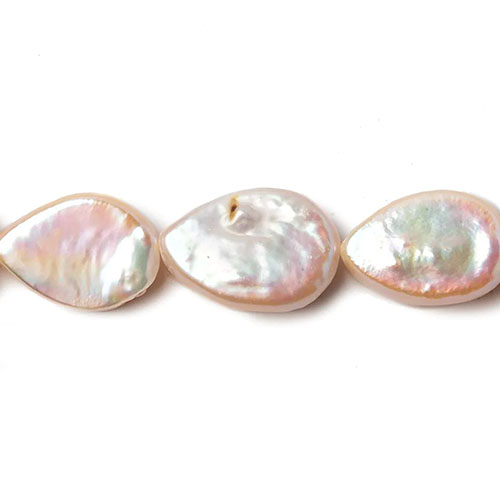 We can work on any pearl that you want for your custom brass earring using groundbreaking fashion design procedures. Whether round, square, special-shaped, or shape with unique structures, we can deliver you the best custom brass earrings.
Over 5000+ companies trust Nendine as their choice for custom jewelry and jewelry services. Whether you are looking for a custom sterling silver jewelry manufacturer or for professional design services, we help solve it all!
Dedicated Support From Jewelry Specialists
We Collaborate with People and Brands; Lets Build Something Great Together.