Custom Sterling Silver Earrings
Nendine is one of the top custom sterling silver earrings suppliers , and we can guarantee you sterling silver earrings wholesale with the highest quality at the most competitive price. We supply complete jewelry solutions that are custom-made to boost your brand.
Popular Latest Sterling Silver Earrings
Our 925 silver earrings are trendy, made from the high quality  sustainable materials, and fashionable. Check out our various of earring styles such as hoop earrings, drop earrings, stud earrings, and many more.
Custom Sterling Silver Earrings Options & Materials
Enjoy the flexibility of adding unlimited options to your custom sterling silver earrings.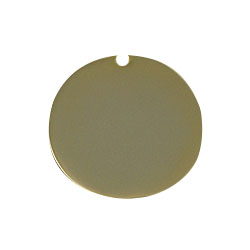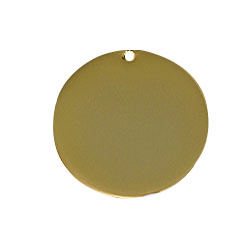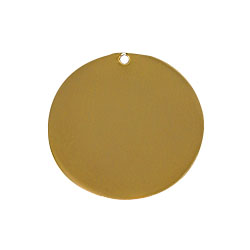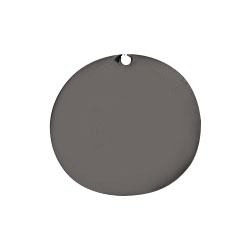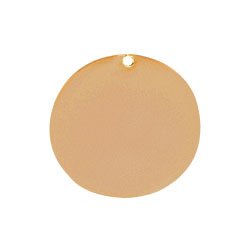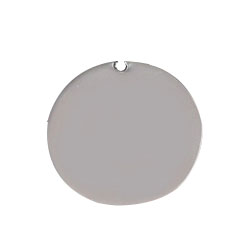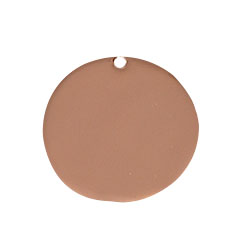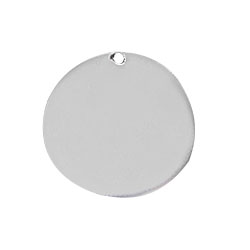 You can choose from aby color plating, and drawing process, high polishing, or sand blasting for surface effects of your sterling silver earrings.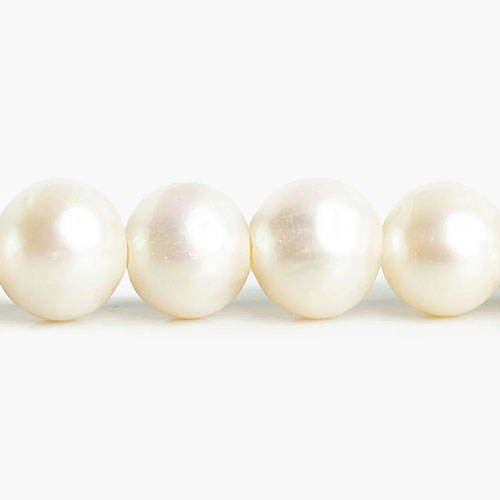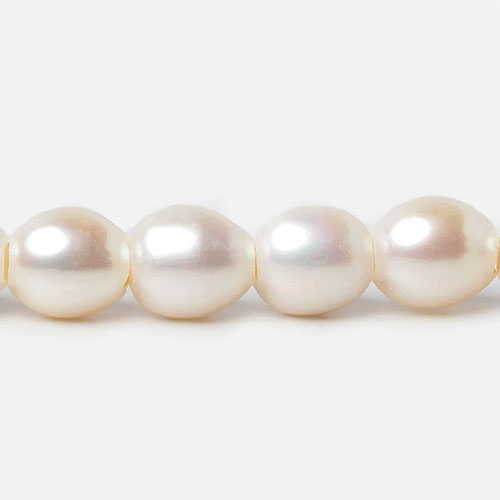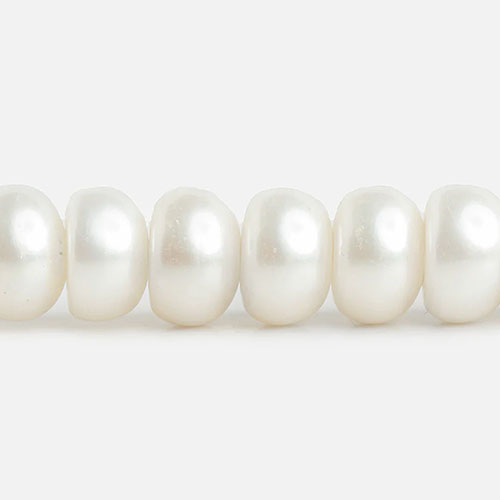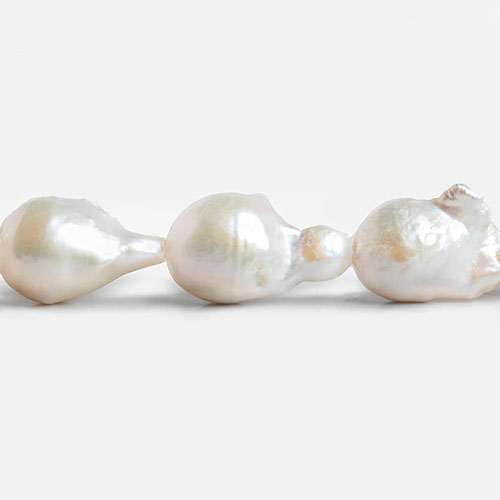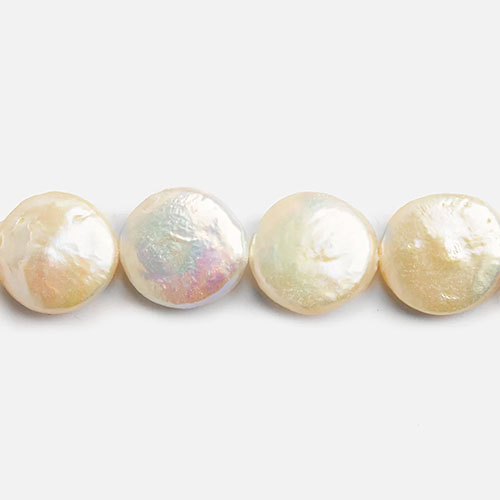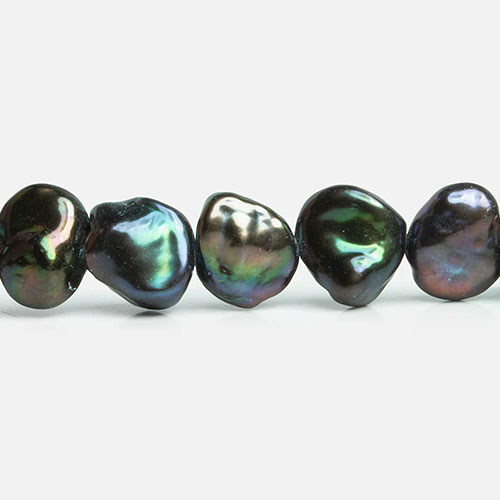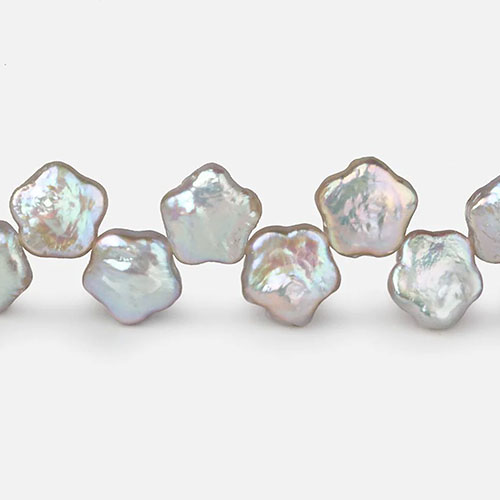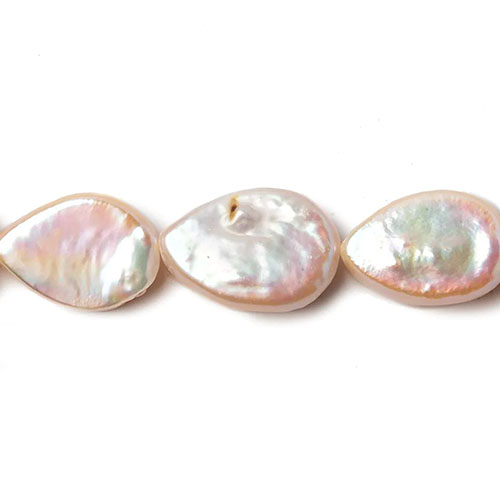 We use the high quality pearls to make you a custom sterling silver earrings. Unique pearls shapes like natural rice shapes, natural circular shapes, and natural domed shapes are also available.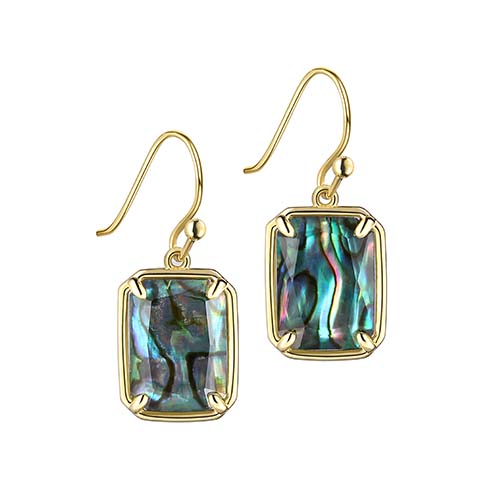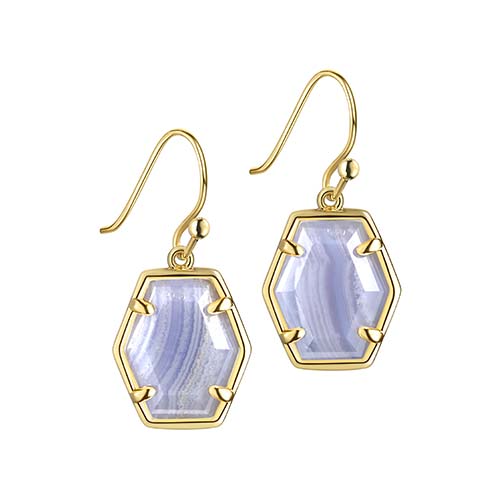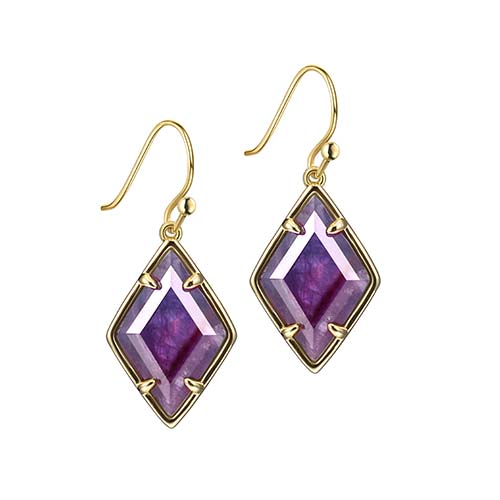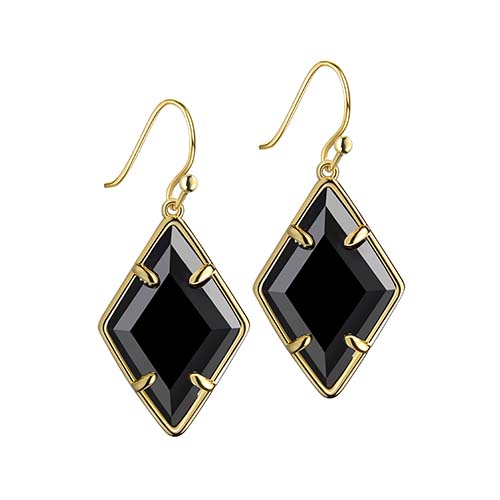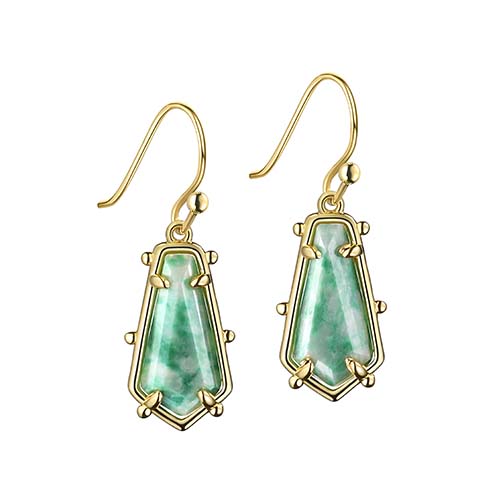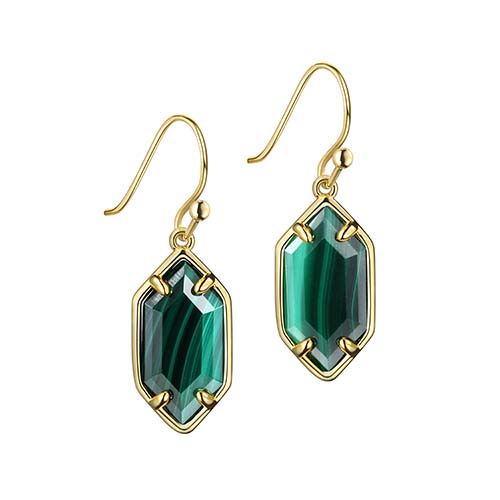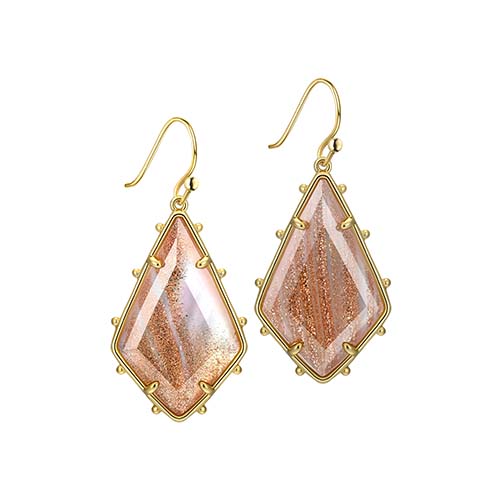 We can add many different kinds of natural stone to enhance your custom earrings further. You can choose from agate, turquoise, jade, Amethyst and more.
Innovative Sterling Silver Earring and Stands to Elevate Your Products
Many jewelers and wholesale distributors prefer a custom sterling silver earring to make their jewelry pieces unique. We aim to produce the finest bespoke 925 silver earrings for your brand.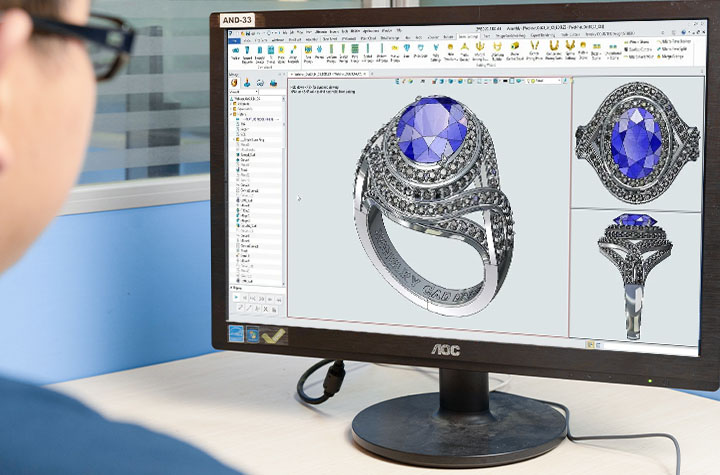 Innovative Sterling Silver Earring Designs
We are committed to bringing you innovative and captivating custom earring design solutions. Using our creative experience, we can help your local and market products in your stores to grab your customers' attention uniquely. Our designer will undoubtedly set you apart from your competitors.
Increased Brand Exposure with Custom Sterling Silver Earrings
Nendine offers you customizable sterling silver earrings to provide the best marketing support for your brand. We can use a range of the latest elements and different material combination variations to give more creativity to your product that will help your brand stand out from your competitors.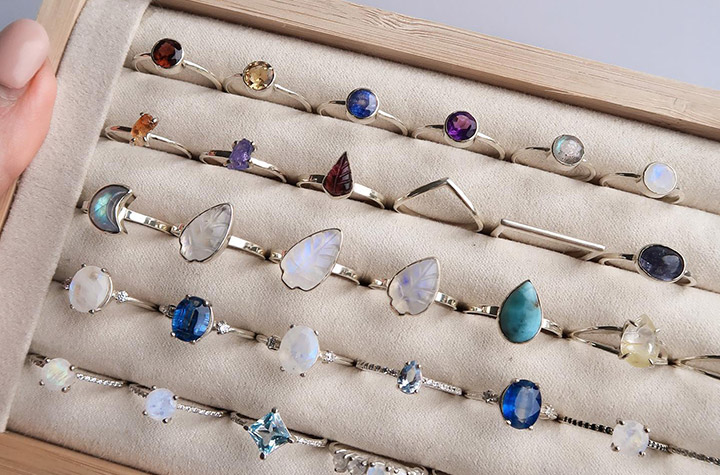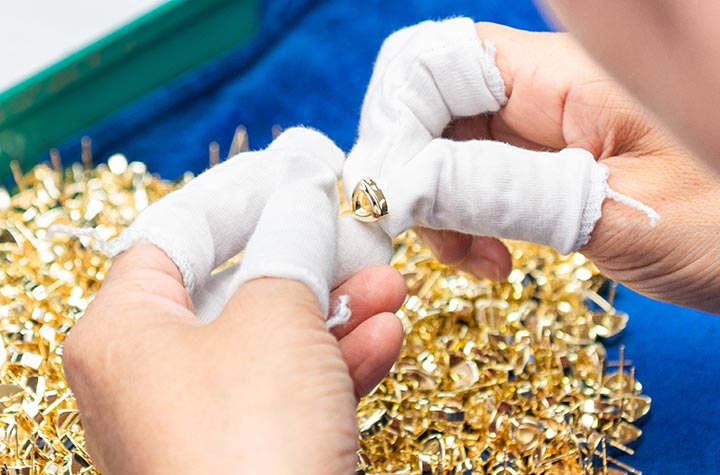 Superior Quality Plating Finish For Sterling Silver Earrings
We use the best quality gold plating process for making sterling silver jewelry. Gold plating will instantly make any jewelry piece look and feel like a fortune. The pleasing touch of it will make anyone long for more. It is noble and exquisite, available in different colors to match quality tastes.
Sterling Silver Earrings Made Easy
Over 5000+ companies trust Nendine as their choice for custom jewelry and jewelry services. Whether you are looking for a custom sterling silver jewelry manufacturer or for professional design services, we help solve it all!
Dedicated Support From Jewelry Specialists
We collaborate with people and brands; Lets build something great together.