Custom Sterling Silver Jewelry Manufacturer
A beautiful and timeless sterling silver jewelry that prove the original is always the best. We are the go-to sterling silver jewelry manufacturer that provide only top-quality, durable custom sterling silver jewelry solutions with 925 silver .
Explore All Sterling Silver Jewelry Type
Nendine presents lovely custom 925 sterling silver jewelry made using sustainable precious materials and the most efficient manufacturing process. Find out how much you can save with our wholesale orders.
Your One-stop Solution for Stunning Custom Sterling Silver Jewerly
Carefully Crafted in 100% Recycled Sterling Silver
Tap into unlimited customization from start to finish to craft the perfect jewelry experience.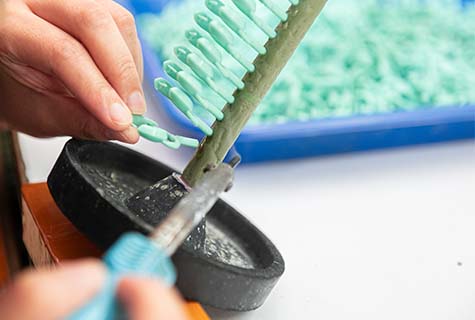 Jewelry Molding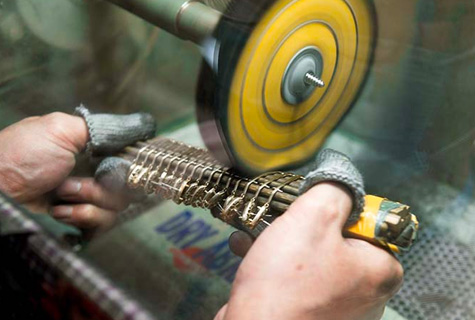 High Polishing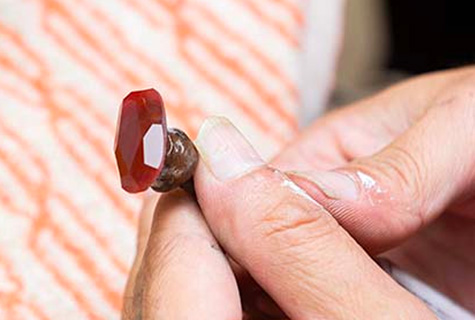 Stone Making
Jewelry Packing
Delivering Total 925 Silver Jewelry Success With High-quality Manufacturing
Nendine provides outstanding manufacturing services for your sterling silver jewelry business and add the world called success to your brand.
Unlimited Customizable Options
As a RJC certified jewelry manufacturer, we can manufacture anything that you want. Every jewelry business has specific needs, which is why all our sterling silver jewelry can be made to any plating colors, style, materials and options.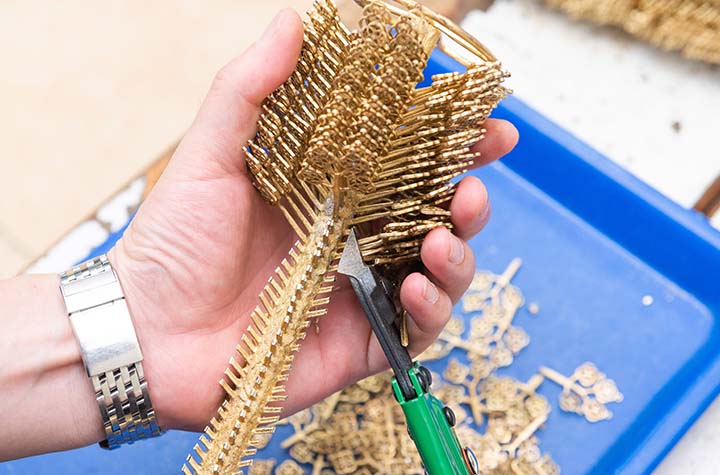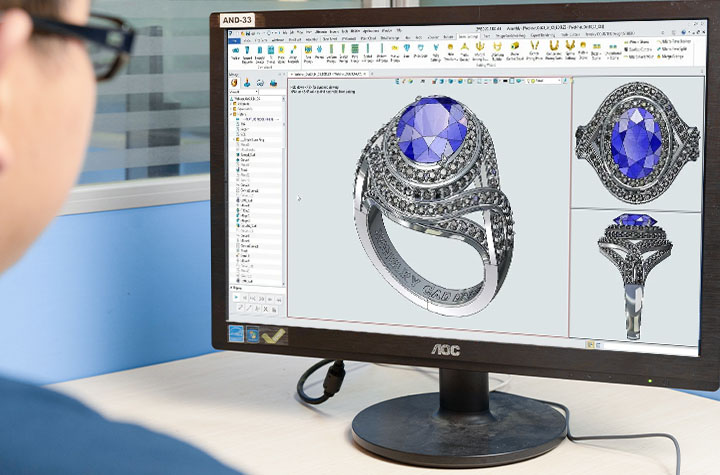 Professional Custom Jewelry Services
Order a full production with us and we will waive your sample & prototyping costs as well as receive our dedicated 360° custom jewelry service which removes any difficulties you may have so you can focus on what really matters.
We collaborate with people and brands; Lets build something great together.