The E-commerce business for jewelry is a fast phase and demanding industry with a global audience; it is a struggle to catch up with the orders. The exquisite pearl sets, pearl chokers, pearl necklaces, single pearl necklaces, and more of Nendine's collection provide the resources to catch up with demands and increase your inventory while adding product diversity.
Case Background
The client owns an E-commerce shop that sells handmade pearl jewelry. While her business is thriving, she is having difficulty meeting the increase in demands on her pearl chain, real pearl necklace, white pearl necklace, gold pearl necklace, and more.
The influx of orders made her reach out to us for help to outsource the handmade products to a factory to meet her customer demands. After discussions with the client to understand the situation, we took on the task, knowing we could successfully fulfill the challenge.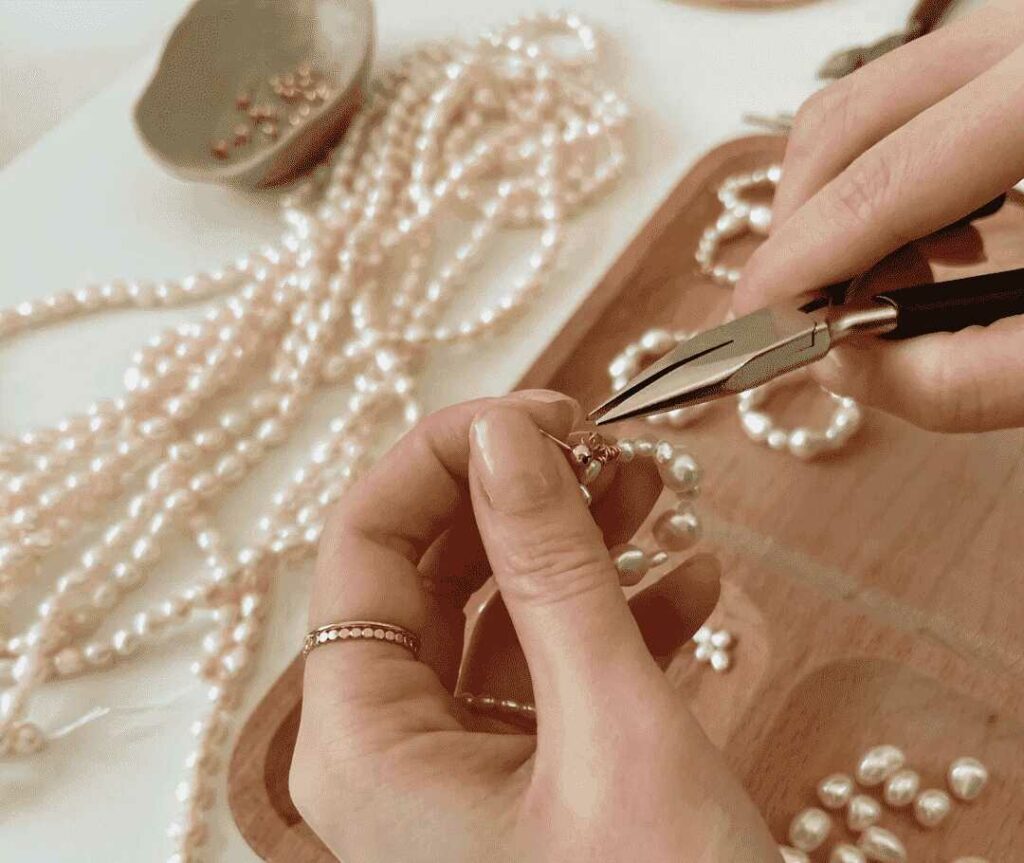 Challenges
In taking care of this project, we faced a couple of challenges:
Challenge 1: Tons of details in one order
With more than 50 styles with their design, where pearls are sorted according to their shapes and sizes, matching them as required to make the jewelry can be a big project. Among them are pearl earrings, pearl ring, pearl bracelet, pearl necklace men, and more that need similar-sized pearls and colors to ensure the design pops.

Solution
We cataloged all of the designs in a neat and easy-to-understand format in an excel sheet so that the factory side will have a clear picture of all details like the pearls' dimensions, quantity, and finish.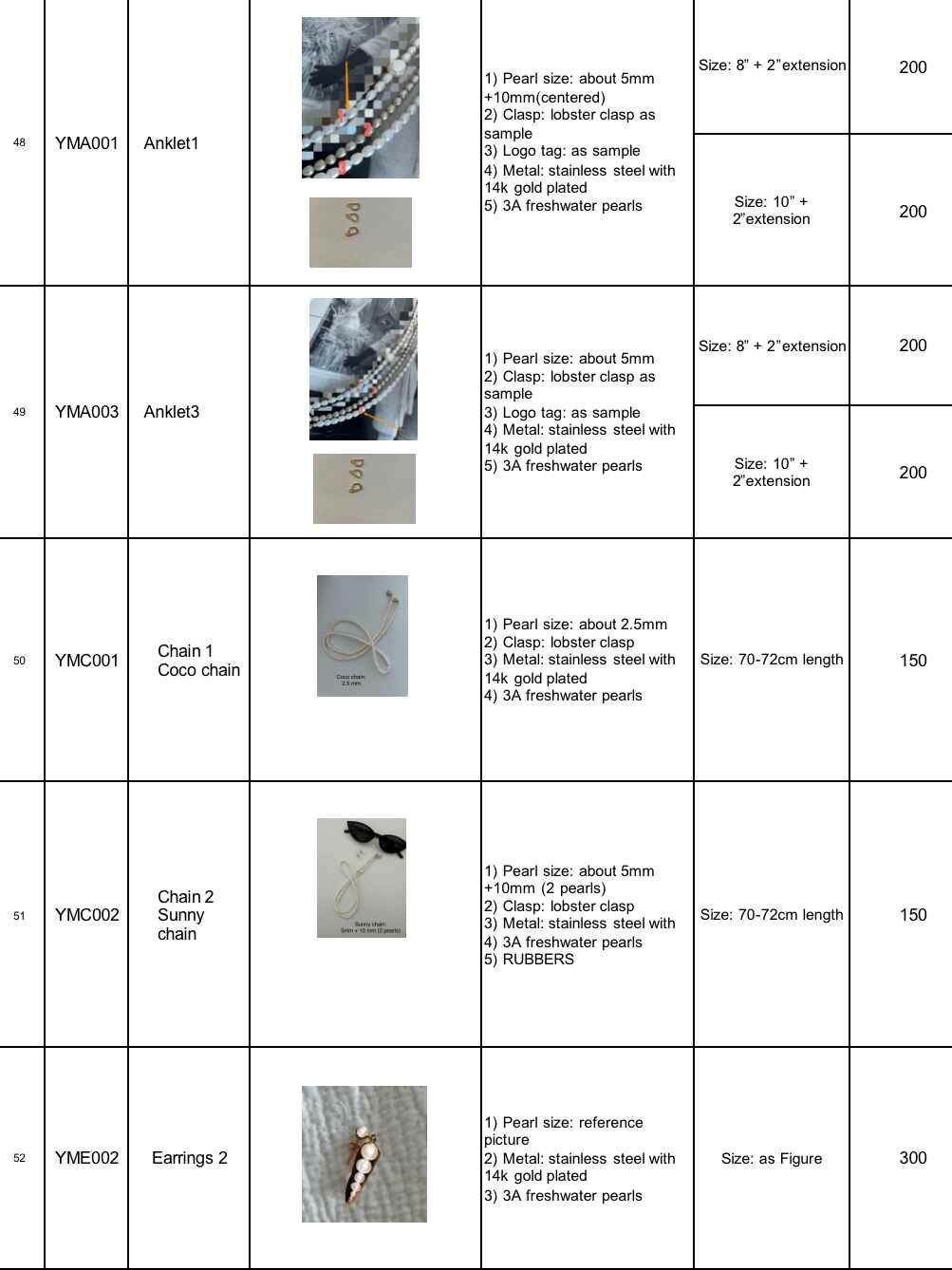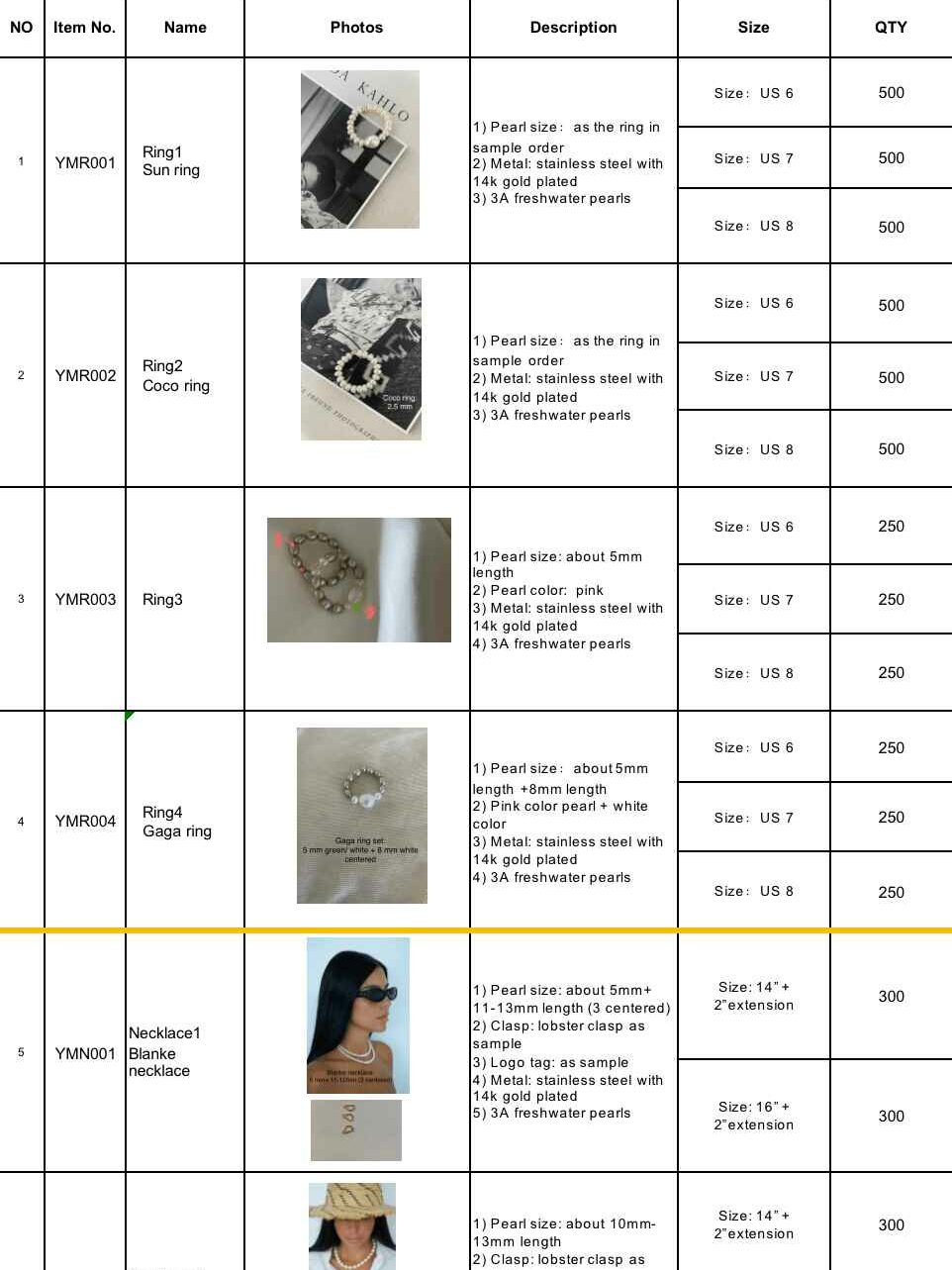 We closely coordinate with our clients and production team by relaying any design revisions. So when any improvements or design updates from the clients are sent to our production team, then get the feedback of the production team to ensure it is functional and stylish.
As we get the client and production team on the same page and agree on a final design before proceeding with mass production.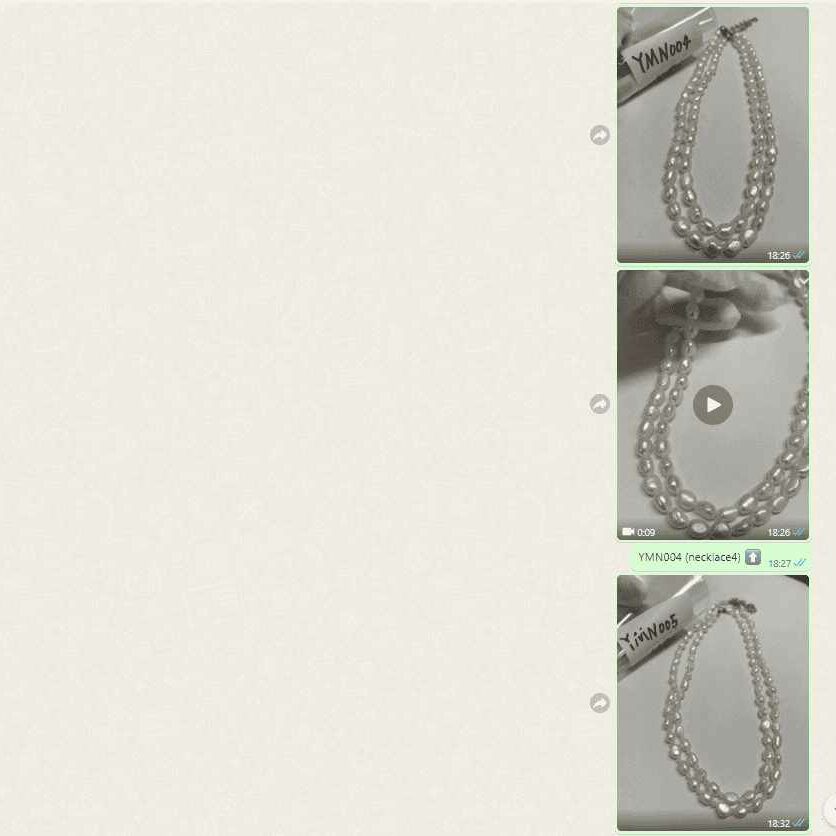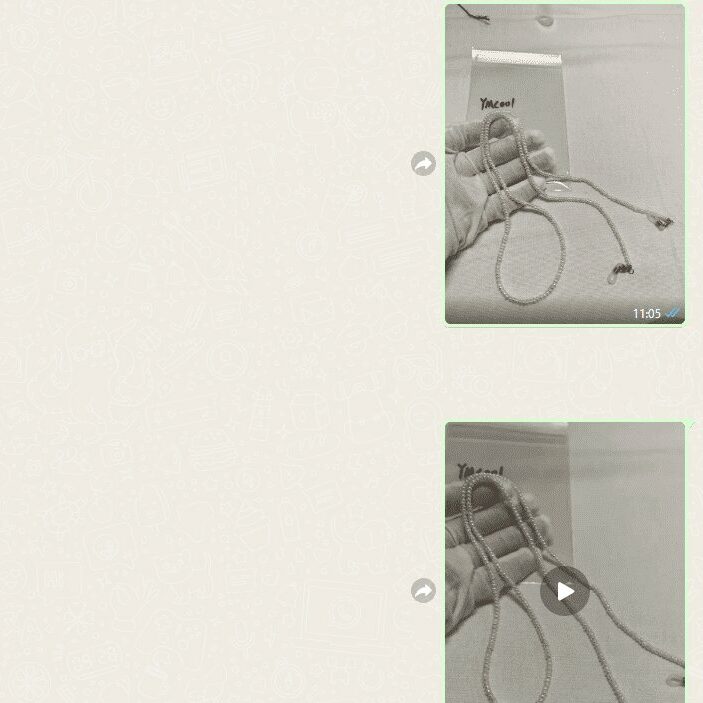 Challenge 2: Professional Pearl Knowledge Helps to Reduce Communication Cost
Though the client has experience making this handmade pearl jewelry, she still lacks knowledge in identifying quality pearls from the inferiors, leading to a tougher and longer price negotiation process.
Solution
Our sales colleagues communicate the kind of pearl needed for the piece in the shortest amount of time. Pricing depends on factors that affect the quality of the pearl, like the size, shape, color surface, and luster, to ensure every pearl matches the others.
These factors highly influence the price of pearls which adds to the value of the pearl in the market that affects the cost of the pearls used in the piece. The different qualities of pearls affect their price and will significantly influence the cost of the finished product.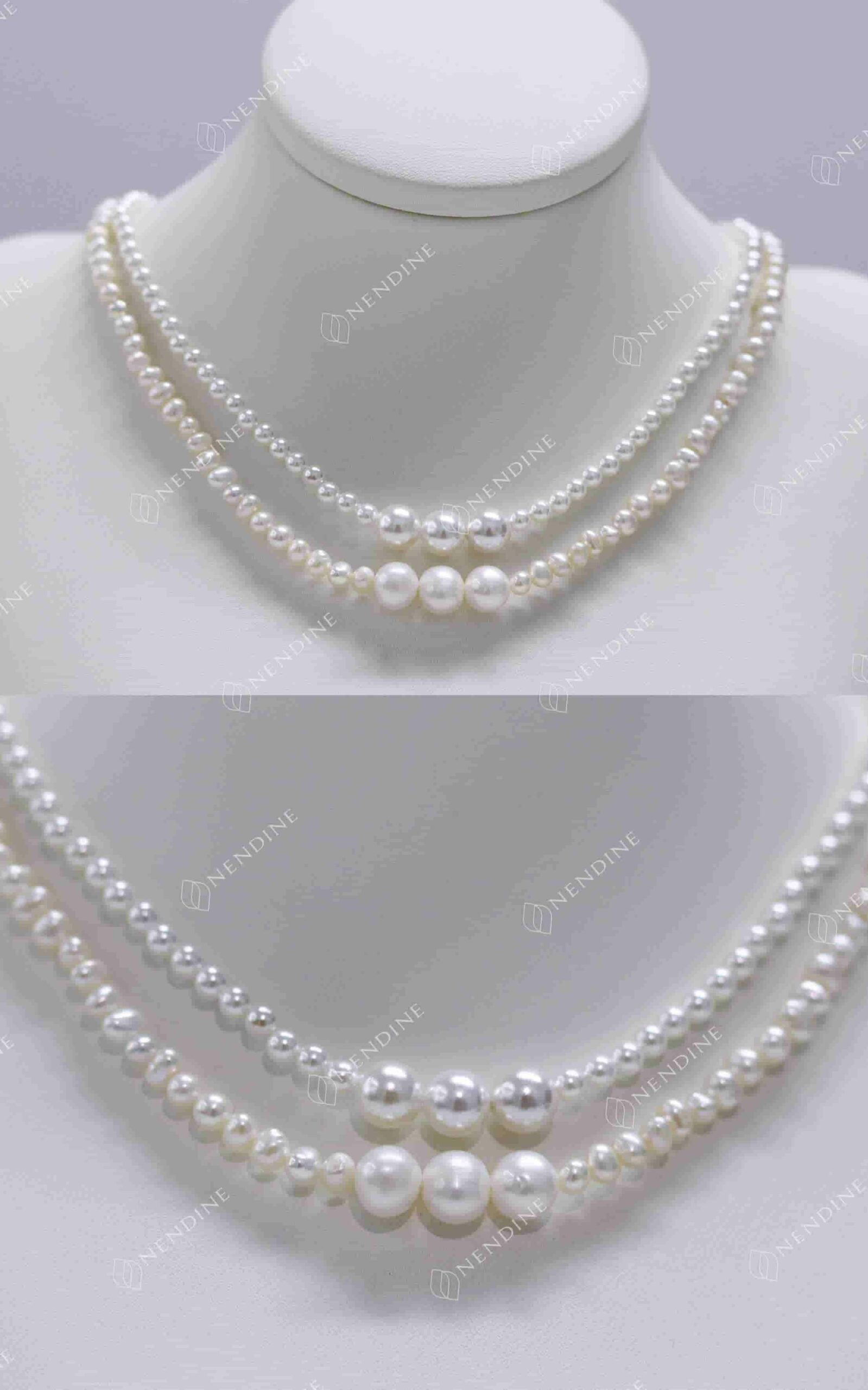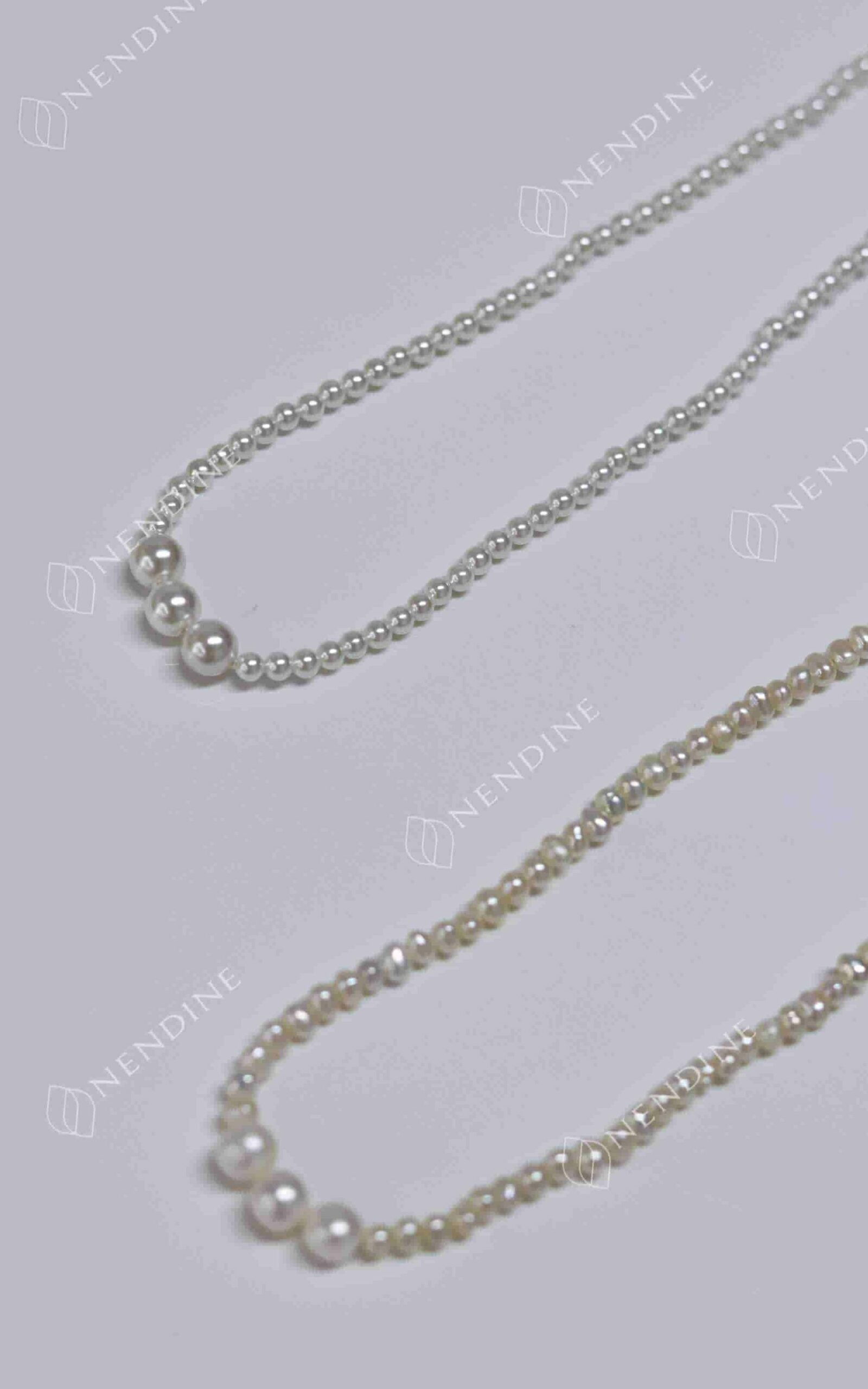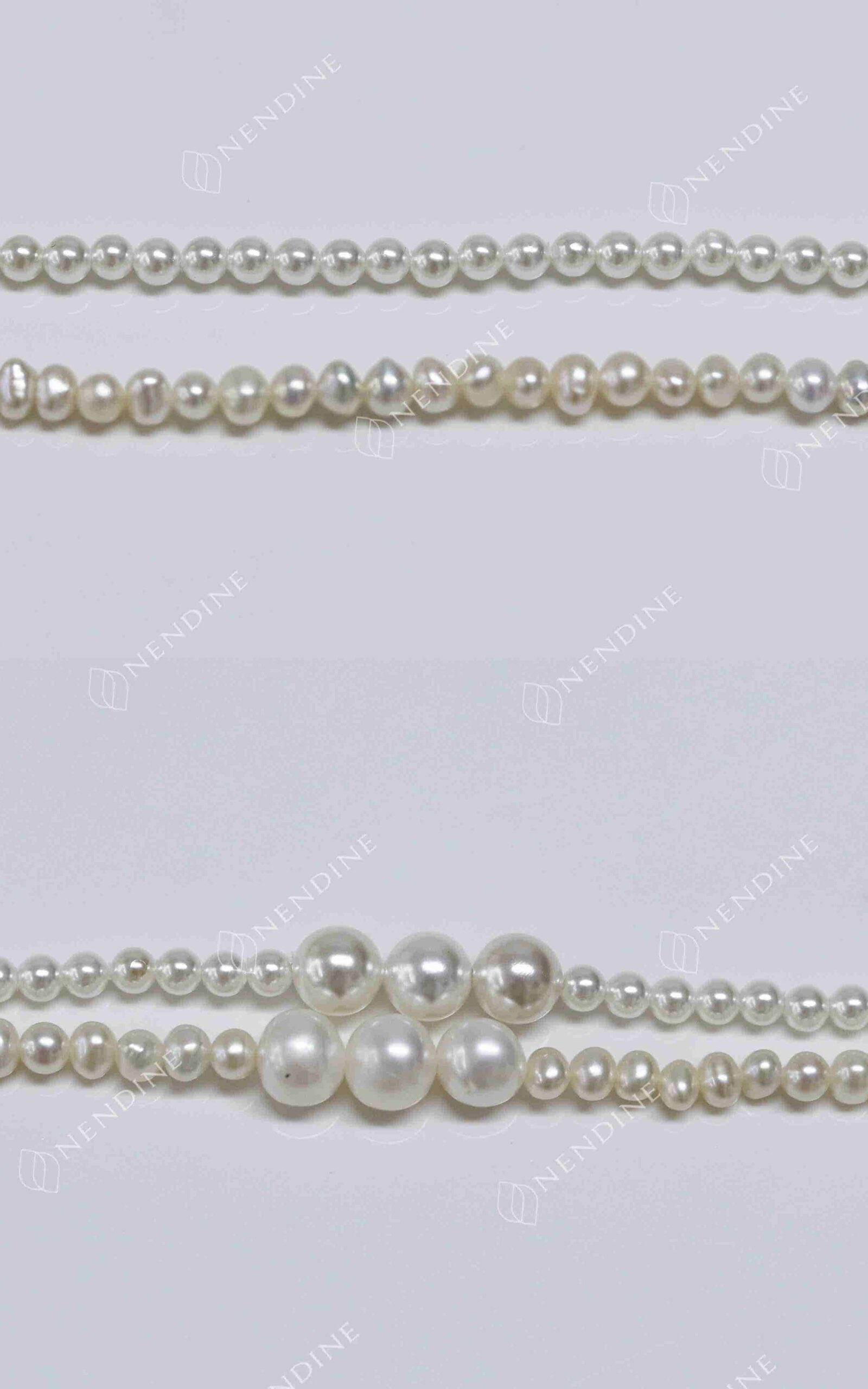 Happy Result: Shortened Timeframe, Enhanced Efficiency, Boosted Sales Performance
As a result of our efforts, the client now has the capacity to meet production demands. Through our help, she is now able to produce jewelry that is affordable but does not compromise on style and quality. The client now delivers to customers high-quality products at a reasonable price with the help of outsourced, mass production.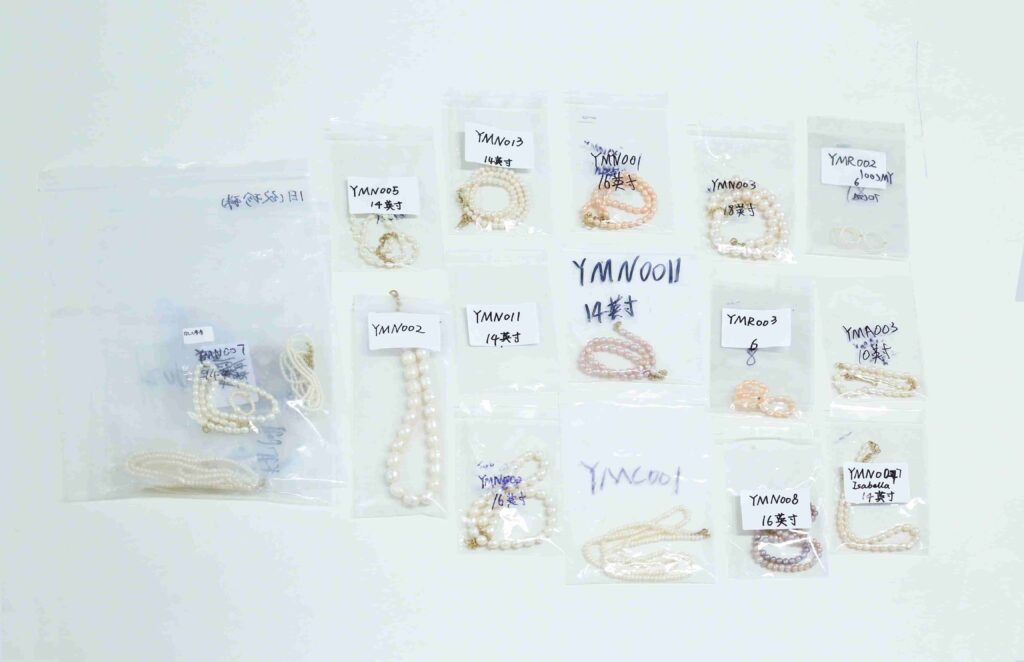 Outsourcing Makes Growth
With high demands in the industry, outsourcing will give the client the edge in bringing high-quality jewelry.
| | | |
| --- | --- | --- |
| | Handmade | Outsourced Mass Production |
| Lead Time | Requires hours to make a single piece. Recommended for custom pieces, but the lead time depends on the volume and complexity of the jewelry | Much faster since modern production methods with the aid of machines and a stronger workforce |
| Cost | Expensive due to time and labor costs | Relatively affordable, as some countries like China have affordable production costs |
| Efficiency | While meticulously made, handmade production is highly inefficient | manpower for mass production empowers business owners to increase their production output |
Outsourced production of pearl necklaces helps her with the increase of orders while maintaining the quality and designs her customers love. We also bolster her inventory with a comprehensive catalog of designs that may appeal to her target market, gaining more customers. With Nendine's production, the client can cope with customers' demands on time, and with our reasonable price, she earns a profit.
As a result, the client is happy with the outcome of our partnership, as she can now deliver high-quality pearl sets. With our services, it enables the client to stay in business and even glad in boosting her productivity and enhancing her business.
To partner with a pearl jewelry manufacturer like Nendine that provides years of industry experience to assist you in jewelry design. We offer our services to help you provide quality products at an affordable price. With 12 years of industry experience, we share to guide you to success.