The holidays are closer than ever. Before you know it, Christmas trees will be up, and the official celebration will begin.
A beautiful piece of original jewelry would make a perfect gift. It stays fresh and memorable. Even after the holiday period, it offers a lasting reminder of the love and togetherness shared.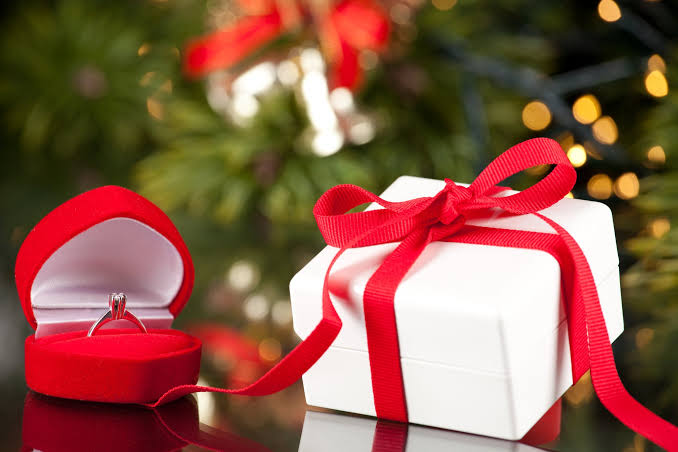 Christmas jewelry gifting need not to be intimidating, expensive, or stressful. That's why we've compiled some great Christmas jewelry gifting ideas to make this year easier and more eventful than others.
Most Popular Styles for Christmas Jewelry
These are the most common Christmas jewelry styles that are used. They are very popular because of their meaning and representation.
Initials & Statements
These are jewelries that are personalized with the initials of a loved one. They can be designed to be simple with a single letter or more elaborate with multiple letters. On the other hand, they can also be customized with certain words to make a statement. These types of jewelry add a touch of individuality and can be excellent conversation starters at holiday gatherings.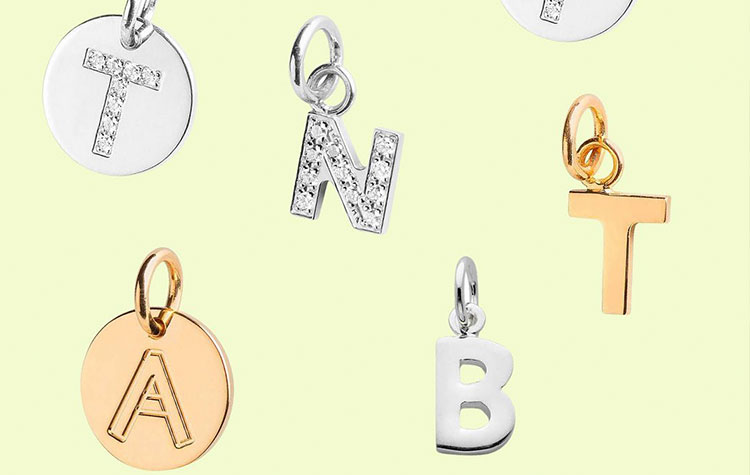 Birth Flower Jewelry
Each month has a corresponding flower, hence these jewelries are designed to feature flowers associated with each month of the year. Birth flower jewelry is a nature-inspired choice for Christmas, allowing you to wear a piece that represents your birth month or the birth month of a loved one. These jewelries typically have delicate floral motifs, which are available in various pieces, including earrings, bracelets, or pendants.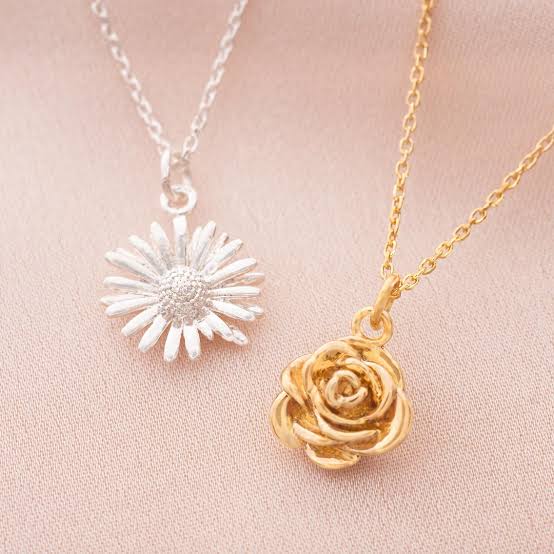 Birthstone Jewelry
This jewelry has gemstones linked with each month of the year. Each birthstone is believed to offer various benefits, such as luck, protection, etc. It's very thoughtful and meaningful to give a piece with the recipient's birthstone, as it's believed to bring them good fortune.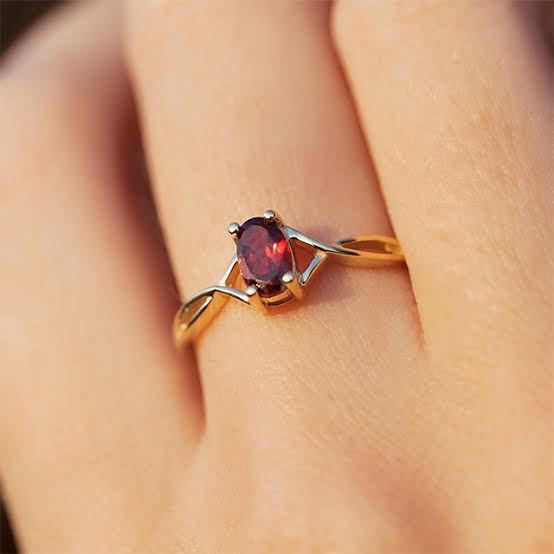 Lockets
Lockets are a timeless and thoughtful choice for Christmas gifts. They are perfect for containing cherished photos or messages, which is why they are referred to as heartfelt gifts. Lockets can be worn close to the heart, making them a symbol of love and connection. They can be in different shapes, from heart-shaped to rectangular or oval.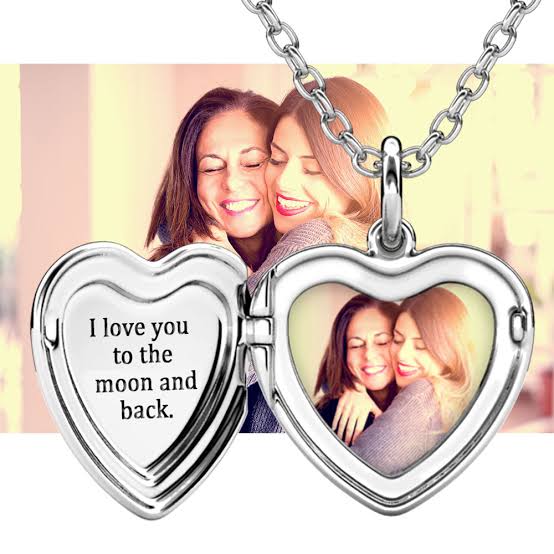 Trending Jewelry for Him
Whether his style is simple or bold, below is a list of trending jewelry for men. Show you care by giving him sophisticated jewelry.
Cuban Link Chains
Cuban link necklaces are often decked in gold or silver links that are interlocked in small or oval circles. The links are designed to lay flat on the skin, offering a strong and bold appearance. It's classical masculine jewelry that has been worn by men for decades and the style is still relevant till date.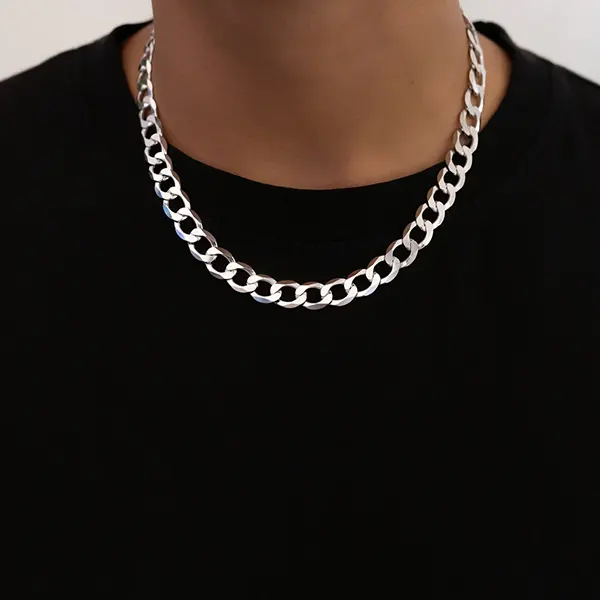 Intricate Rope Chains
Just as rope, this chain creates a woven aesthetic, with a brilliant dimension and shine. To make a bold statement, the intricate rope chain can be layered with Cuban Link Chain, Franco Chain, or Slim Rope Chain. This offers a double dose of intricacy and sleek style, making it perfect for every occasion, including clubs and board meetings.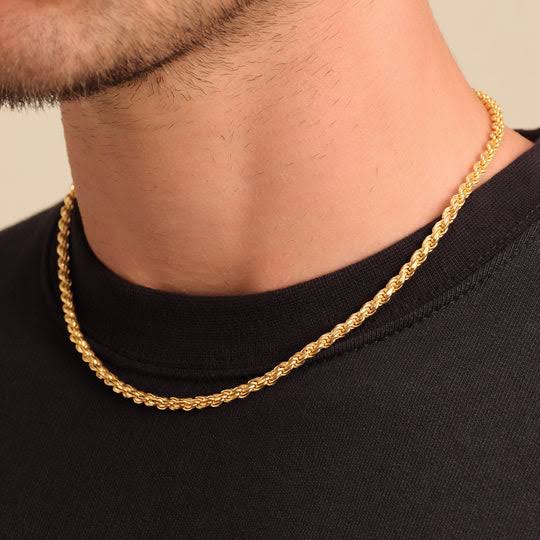 Bold Pendant Necklaces
Pendants offer a personalized touch, and they could be any symbol, such as a cross that represents faith or a family crest. For eye-catching jewelry styling, powerful pendants are added to chains.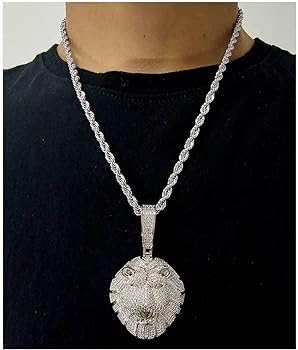 Men's Earrings
Formerly, fashionable men were known to wear studs, which could be single-ear or both ears. But now, earrings have broken away from the old standby. Earrings for men can be in various styles, such as Drop Earrings, Cuban Chain Hoops, or Brilliant Diamond Studs. You can choose a single-ear earring or make it a pair.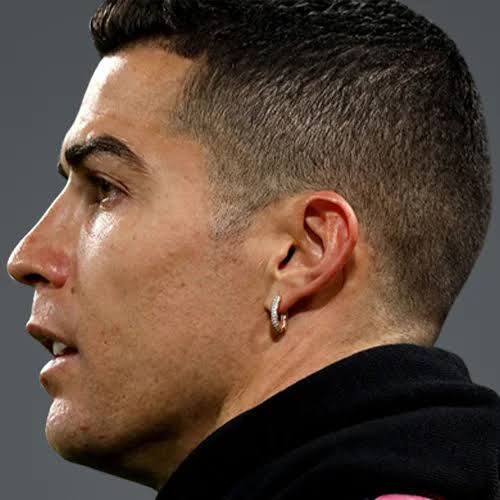 Rings
Nowadays, rings are not limited to women. The best part is that men's rings can be worn on any finger and still fit within any fashion option. For more classy and timeless desires, you can choose rings with gemstones.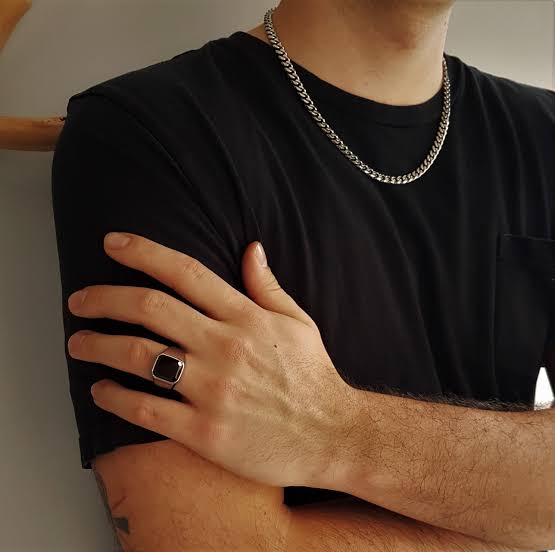 Bracelets
Trending bracelet jewelry worn by men includes Beaded Bracelets, Cuban Link Bracelets, and Cuff Bracelets. They are effortlessly comfortable and attractive, but still raise the bar when they are worn with simple tees and jeans.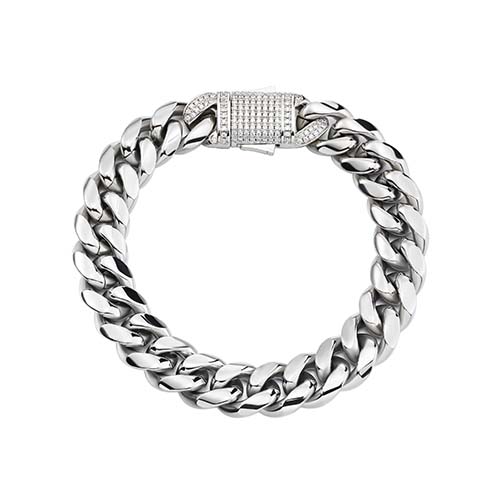 Trending Jewelry for Her
Show her you care with thoughtful jewelry that compliments her delicate, understated, bold, or luxurious style. You can choose from trending jewelry types like:
Earrings
This could be simple or statement earrings. Simple earrings are the go-to choice for everyday wear and are often worn with casual or formal attires, On the other hand, statement earrings are long and dangly. They are perfect for adding a touch of glamor or sparkle to plain looks.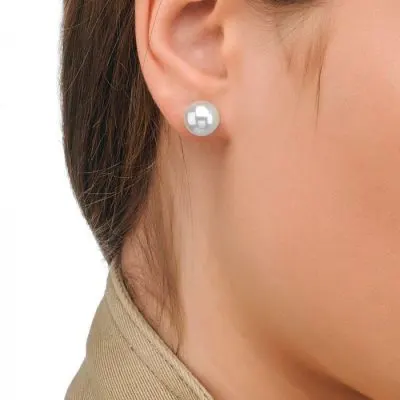 Ear Cuffs
These are spectacular jewelries that are also worn on the ear but usually at the upper part. Ear cuffs are versatile and can be worn alone or paired with earrings.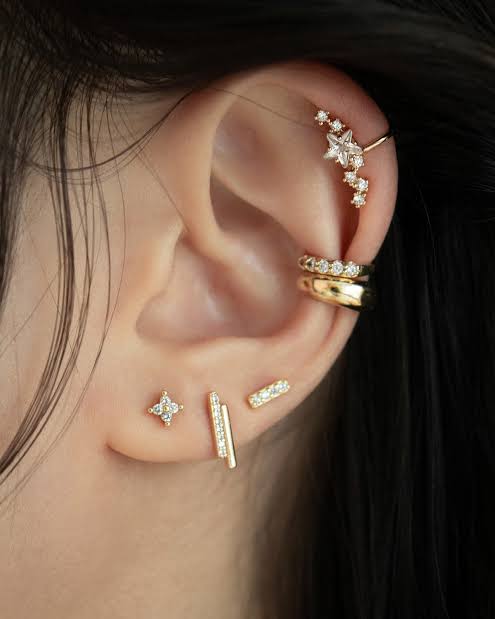 Necklaces
Women's necklaces can be made of different materials, like sterling silver, gold, or beads. They can be joined with a simple pendant that matches any outfit, from a white shirt and jeans to a formal dress.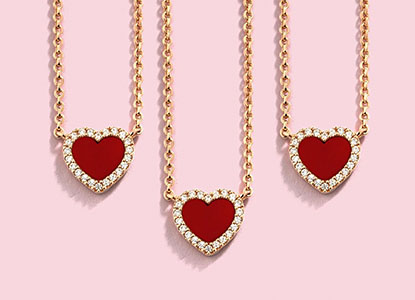 Stackable Bangles
They offer a trendy and bohemian look, which involves layering bangles of different thickness and materials. You could experiment by mixing diverse metals and textures for added flair.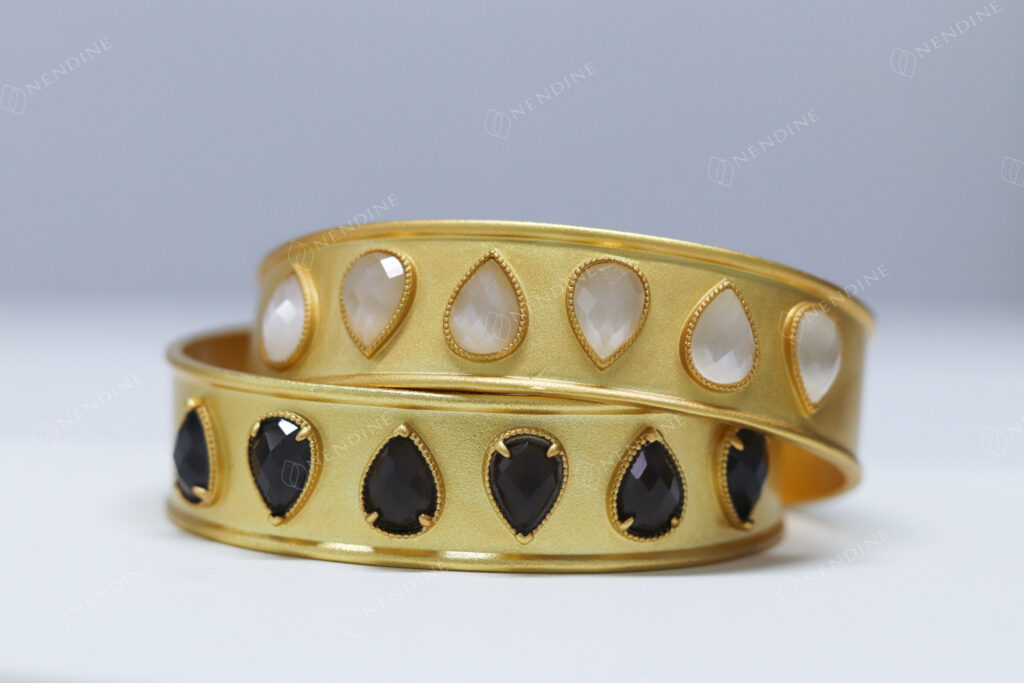 Stackable Rings
Trending jewelry styles for women include stacking rings on the fingers. It involves wearing unique rings that create an eye-catching combination. Statement rings with large gemstones or unique shapes can be a focal point.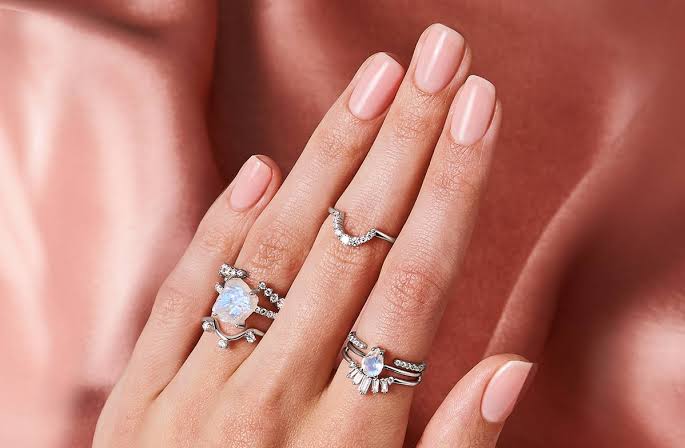 Nose Rings
You can choose a subtle stud or hoop for a discreet look, or go bold with intricate designs. It's best to select a nose ring that fits the recipient's style for a harmonious appearance.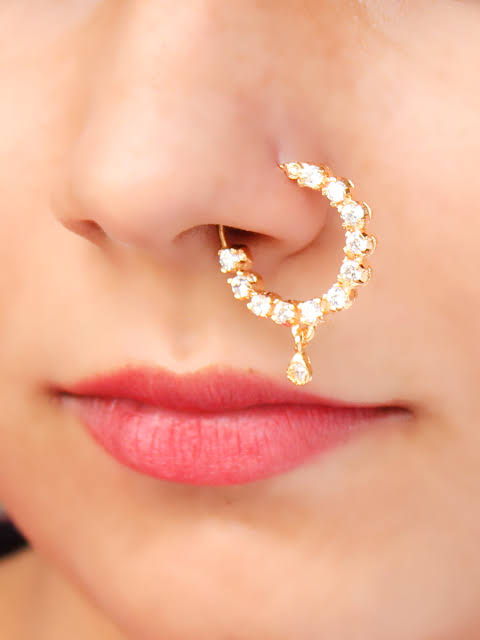 Anklets
Just like leg chains, anklets offer an alluring look. They can be worn over sandals, flip-flops, or even high heels. They give off a relaxed, beachy appearance.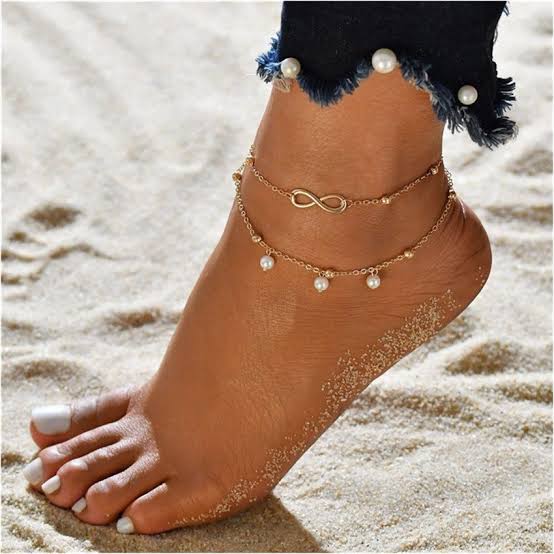 Hair Jewelry
This includes hairpins, clips, and headbands with jewel embellishments to transform the hair. Hair jewelry is mostly used for special occasions like parties or weddings. They can be used to secure the hair with style, as well as add sparkle to locks.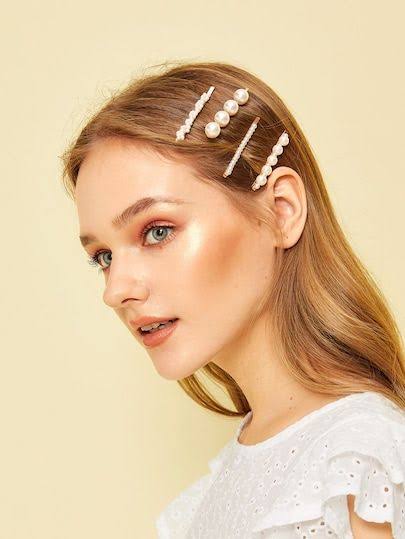 Popular Christmas Jewelry Material Choices
Jewelries can be made of several materials, but out of all of them, 4 stand out. These materials offer outstanding quality and durability, with a touch of class that complements any outfit.
Briefly, we will discuss them, stating their distinct characteristics to help you make an informed decision on the best option to choose.
Pronounced as "ver-may," gold vermeil is a jewelry material that's made up of a thick layer of gold bonded to a sterling silver base metal. Before any jewelry is called vermeil, the gold layer must be at least 2.5 micron thick. The thick layer gives it a long-lasting quality.
Gold vermeil possesses the luxurious appearance of real gold but at a more affordable cost. This jewelry comes in a variety of colors, such as yellow, rose, or white, providing a range of options for different preferences.
Over the years, gold vermeil jewelry has remained a popular choice for Christmas, as it adds a touch of beauty and warmth to festive outfits. Whether it's a vermeil chain, bracelet, ring, earring, necklace, or wristwatch, the rich gold appearance compliments holiday-themed clothing beautifully.
Just like gold vermeil, gold filled jewelry is made by bonding a thick layer of gold to a base metal, but in this case, the base metal is typically brass or copper. Usually, the gold layer is 5% or 1/20th of the jewelry total weight.
Gold filled jewelry is a durable and affordable alternative to solid gold jewelry. Also, it is available in different color tones, including yellow, rose, and white, allowing you to choose from a wide range of options for your Christmas style.
This material is an excellent choice for Christmas jewelry because of its radiant look. You can never go wrong with a gold filled necklace, ring, earring, or bangle.
Unlike the two options explained above, solid gold jewelry consists of pure gold, and is usually available in various karats, such as 14k, 18k, 22k, or 24k (which is an indication of the gold's purity, with 24k being the purest).
Solid gold is prized for its high quality and its capability to withstand tarnish and corrosion. While it offers unmatched brilliance and rich color tone, higher karat gold like 24k is softer and prone to scratches. Hence, lower karat gold like 14k is more durable and often used for making jewelry.
This jewelry can be seen in various colors, such as yellow, rose (a mixture of gold, copper, and silver), and white (a mixture of gold, nickel, and palladium, with rhodium plating to attain its silvery look). This makes solid gold a popular choice for Christmas jewelry. It exudes luxury with an addition of opulence to any look.
This is an alloy that majorly consists of 92.5% of silver and 7.5% of copper. This combination guarantees its durability while maintaining its silver color and luster.
Sterling silver is more durable than pure silver and it's more affordable. With proper care, it can last for generations. This jewelry material is naturally silver in color, but it can be oxidized to achieve a darker, antique appearance. This provides you with suiting options for both casual and formal outfits.
Tips for Choosing the Best Christmas Jewelry Gifts
It will be a great disappointment if you get someone a Christmas gift he/she doesn't end up liking. Hence, we've compiled these tips to help you select the perfect Christmas jewelry gift your loved ones will adore.
Observe and Get Inspired from their Existing Jewelry
Take time to check out the jewelry that they wear, as it will reveal the style they prefer. Check if they wear small and simple pieces, or big, dangly, and flashy ones. Also, do they wear silvery-colored metals or gold? To make this easier, you can take photos of their jewelry to your retailer for professional insight. This will help you match your gift to their style.
Stick to their Style
Sometimes, people make the mistake of buying gifts that are the latest fashion styles. Doing this can counter the recipient's taste. For example, while you might think that hoop earrings are beautiful, don't buy them if your loved one isn't a fan of them. Note that an expensive Christmas gift will not convince them to change their taste.
Size and Preferences
Be certain of their size, so you won't buy tight or big jewelry. Also, be sure that your gift will match their preference. For example, you shouldn't buy earrings for someone who doesn't wear them or has holes in the ear.
Choose Gifts with Personal Meaning
Oftentimes, Christmas jewelry gifts that are greatly appreciated are those with personal meaning. It shows that you took your time to think about them when shopping. Some of these gifts are initials and statements jewelry, birth flower jewelry, birthstone jewelry, and lockets.
Shop Early
Jewelry can take some time to order. This applies mostly to rings because every finger size is not usually available in stock. Therefore, it's advisable to shop early, like in November or early December. With this, your gift is guaranteed to be delivered on time.
Take Care of Allergies
Take into account factors like allergies. Some people are very sensitive to certain metals, so it's a good idea to find out any allergy they have.
Conclusion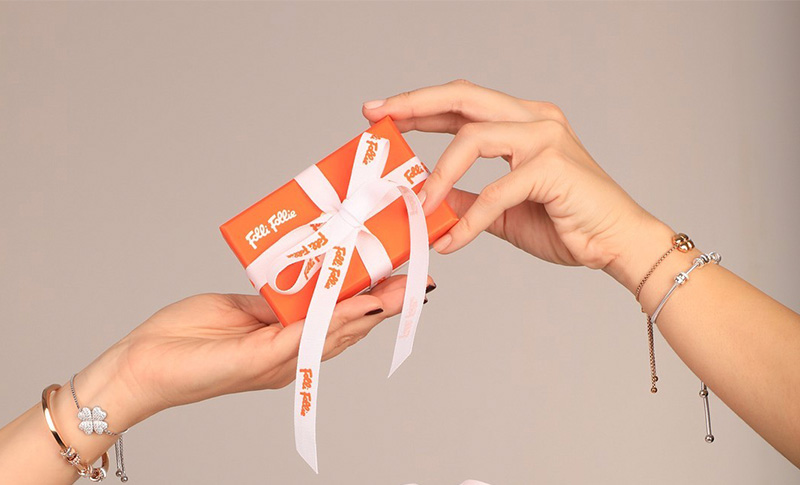 Shopping for the perfect Christmas jewelry gift can be a daunting task. And making the wrong choice can impact the surprise. However, if you consider the tips and ideas shared in this post, we believe that you will be able to make the right decision and make your loved ones elated.