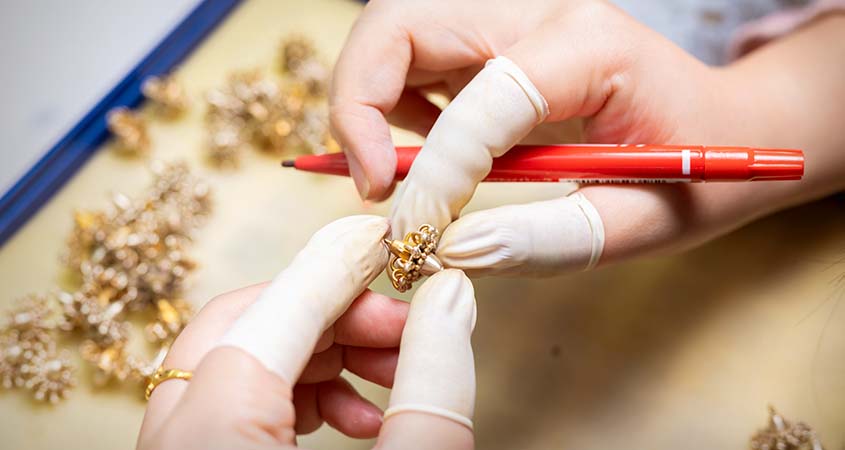 Meticulous Quality down to Details
Nendine is among the top jewelry manufacturers committed to producing high-quality products. Every tiny detail matters. We employ strict quality control to monitor every step of our manufacturing process.
Committed to High Quality That's More Than Satisfying
Nendine is not an average custom jewelry company. We are committed to producing products with the highest quality without compromising our dedication to a green environment.
We want to exceed our customers' expectations, provide products that best suit their needs and styles. We believe that quality starts with selecting the best materials and using the most efficient manufacturing techniques.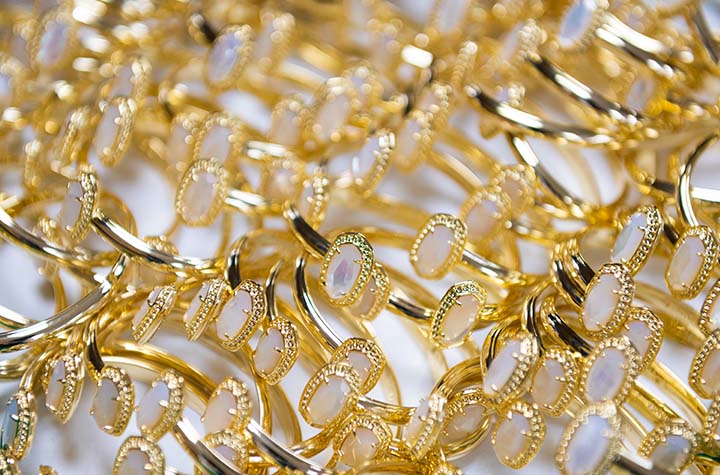 Adhering to Rigid Quality Standards
All our jewelry at wholesale prices possesses the highest quality standards. This is our guarantee to all our clients.
Zoom in Our Impeccable Quality Details
You're always welcome to check out our quality products. Visit our extensive catalog and product gallery for a closer look.
All Thanks to Strictest Inspections & Tests In Our Lab
Because of the most demanding inspections and extreme tests, we can preserve the quality standards of our production and manufacturing processes.
Total Quality Compliance Ensured by Full Certifications
Nendine is an ISO9001 company. We produce products and services that conform to the regulatory requirements of the jewelry industry.
Nendine is proud to be Intertek certified. Our products have passed inspection, testing, and verification for overall quality and eco-friendly.
We collaborate with people and brands; Lets build something great together.